A family-friendly workplace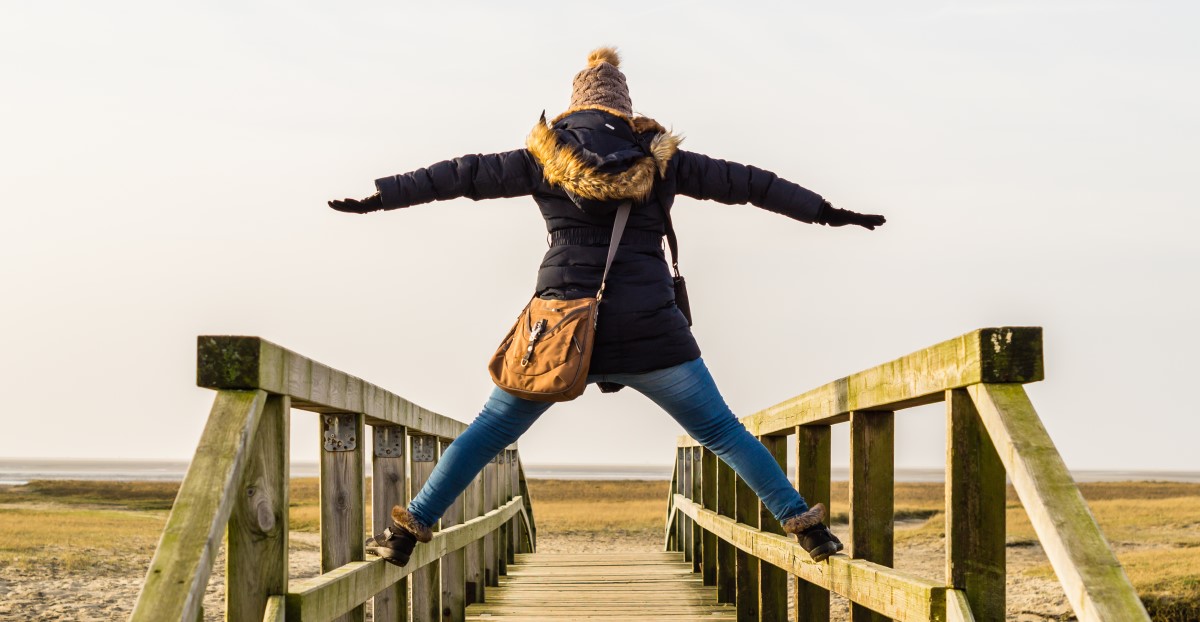 The Family Federation of Finland aims to promote family-friendly working culture and wants to make it easier to balance work and family during the different life stages.
A family-friendly workplace supports the well-being of both individuals and families. According to studies, it also increases work motivation and work satisfaction.
Laws and collective agreements alone are not enough to guarantee family-friendly workplace culture. More detailed instructions and specific rules are often needed at the workplace.
Family-friendliness is both attitudes and practices. Alongside instructions and individual solutions there is a need for balance and fairness in the treatment of all personnel.
We have studied how to balance work and family. We also have created good practices for increasing family-friendliness at workplaces and launched many development projects during the last 10 years.
We also grant Family-Friendly Workplace honorary awards to workplaces. This label can be granted to employers that meet the criteria for family-friendliness. The label is also a sign of the employer's social responsibility and commitment to realising family-friendliness. We also offer: Family-Friendly Workplace Program.