Open research position at Väestöliitto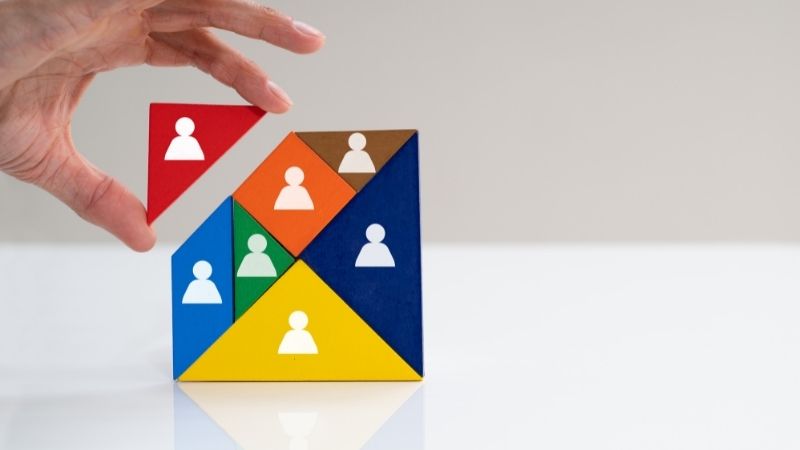 Väestöliitto is part of Social networks, fertility and wellbeing in ageing populations: Building demographic resilience in Finland (NetResilience) consortium, and is now recruiting a researcher.
Väestöliitto and University of Turku are recruiting a postdoctoral or senior researcher to study couple relations and family dynamics in old age. The position is available at the Population Research Institute, Väestöliitto – Family Federation of Finland in Helsinki, 2022-2024 (around three years).
The position is also associated with the international research project NetResilience. The employment relationship will be formed 50 % to Population Research Institute and 50 % to University of Turku.
The selected candidate should hold a PhD or have a PhD thesis near completion in social sciences, e.g. demography, sociology, statistics, psychology, ecology, or related disciplines, and is interested in ageing, families, social relations and wellbeing. Candidate should have strong statistical expertise in quantitative data analysis, experience of working with survey or register data, and excellent skills in writing academic English. Fluency in Finnish or Swedish is also a plus, but not obligatory. Experience of SHARE or social network analysis is a plus.

Tentative starting date: 1 Jan 2022
Application deadline: 31 December 2021 (Extended deadline)
More information
Research professor Anna Rotkirch
anna.rotkirch@vaestoliitto.fi, +358 40 776 3086
For more information about the NetResilience research, see webpage.