Two open research positions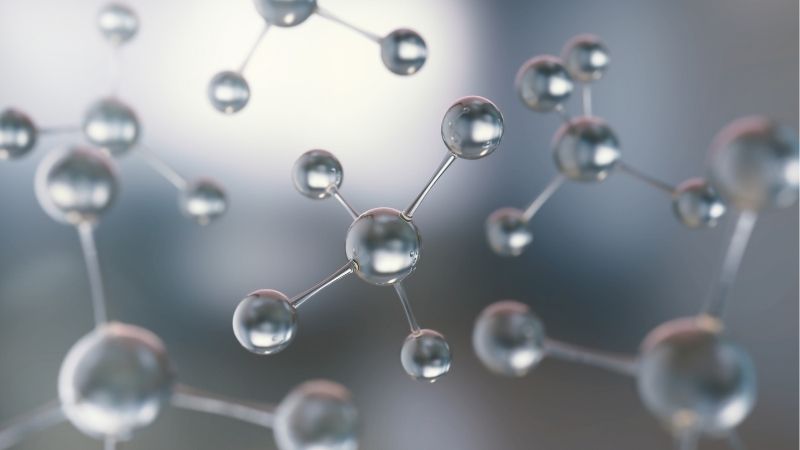 Väestöliitto is looking for two postdoctoral research fellow in the fields of fertility and social network studies.
Two positions are available at the Population Research Institute, Väestöliitto – Family Federation of Finland in Helsinki, 2022-2024 (around three years).
These positions are associated with the international research project Social networks, fertility and wellbeing in ageing populations: Building demographic resilience in Finland (NetResilience). The consortium is funded by the Strategic Research Council at the Academy of Finland
One of the positions is also associated with Nordforsk research project The Network Dynamics of Ethnic Integration (NordNet).
Tentative starting date: 1. Jan 2022 (no later than May 2022)
Application deadline: 30 November 2021 (extended deadline)