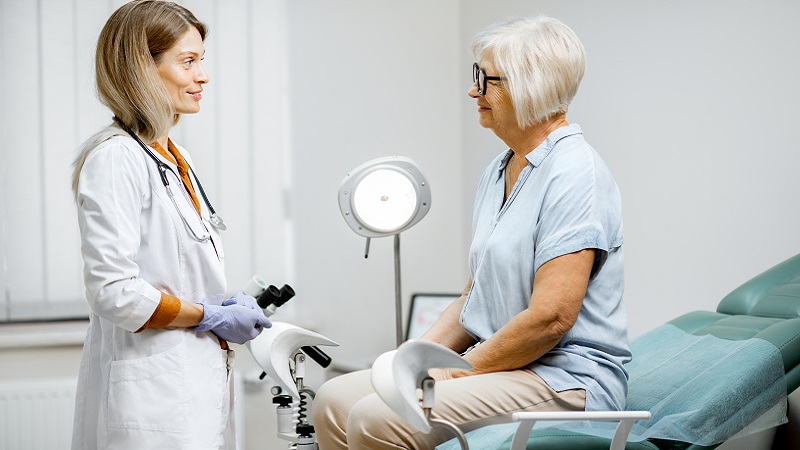 Sexual health of an adult is affected by several factors. Sexual well-being consists of e.g. safe, mutually satisfying relationships.
Pregnancy plans and wishes become topical for many. Support related to one's own fertility can be needed.
As we age, natural changes in the mind and body, as well as possible illnesses, can affect sexual health.
Therapy services of the Family Federation of Finland offer sexual therapy for adults of all ages. The therapy is chargeable. You can get help from sexual therapy for e.g.
sexual reluctance and intimacy anxiety
sexual dysfunction (including arousal, erection, ejaculation or orgasm problems and intercourse pain) and performance pressures
issues related to one's own sexual and gender identity
sexual obsessions and addictions
trauma associated with sexually threatening situations
On the Hyvä kysymys page, you'll find information about relationships.
On the Terveyskylä Naistalo webpages You can find a summary of sexual health information in Finnish (partly translated into Swedish) on
sexual violence and access to help
infertility and its treatment
pregnancy and childbirth
abortion
menopause