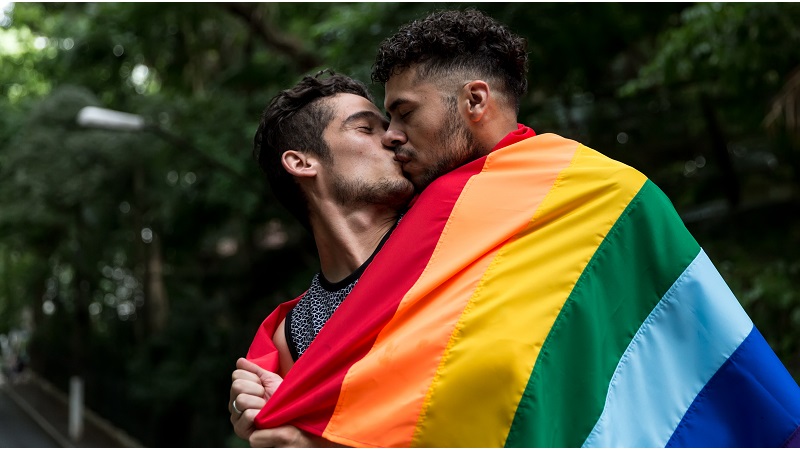 Sexuality includes gender, sexual orientation, reproduction, and gender roles.
Sexuality is a basic human trait that cannot be separated from the rest of being human.
Through this link, you can read more articles about sexuality in the Hyvä kysymys service in Finnish. You can also search articles on Hyvä kysymys english pages.