Values, mission, and vision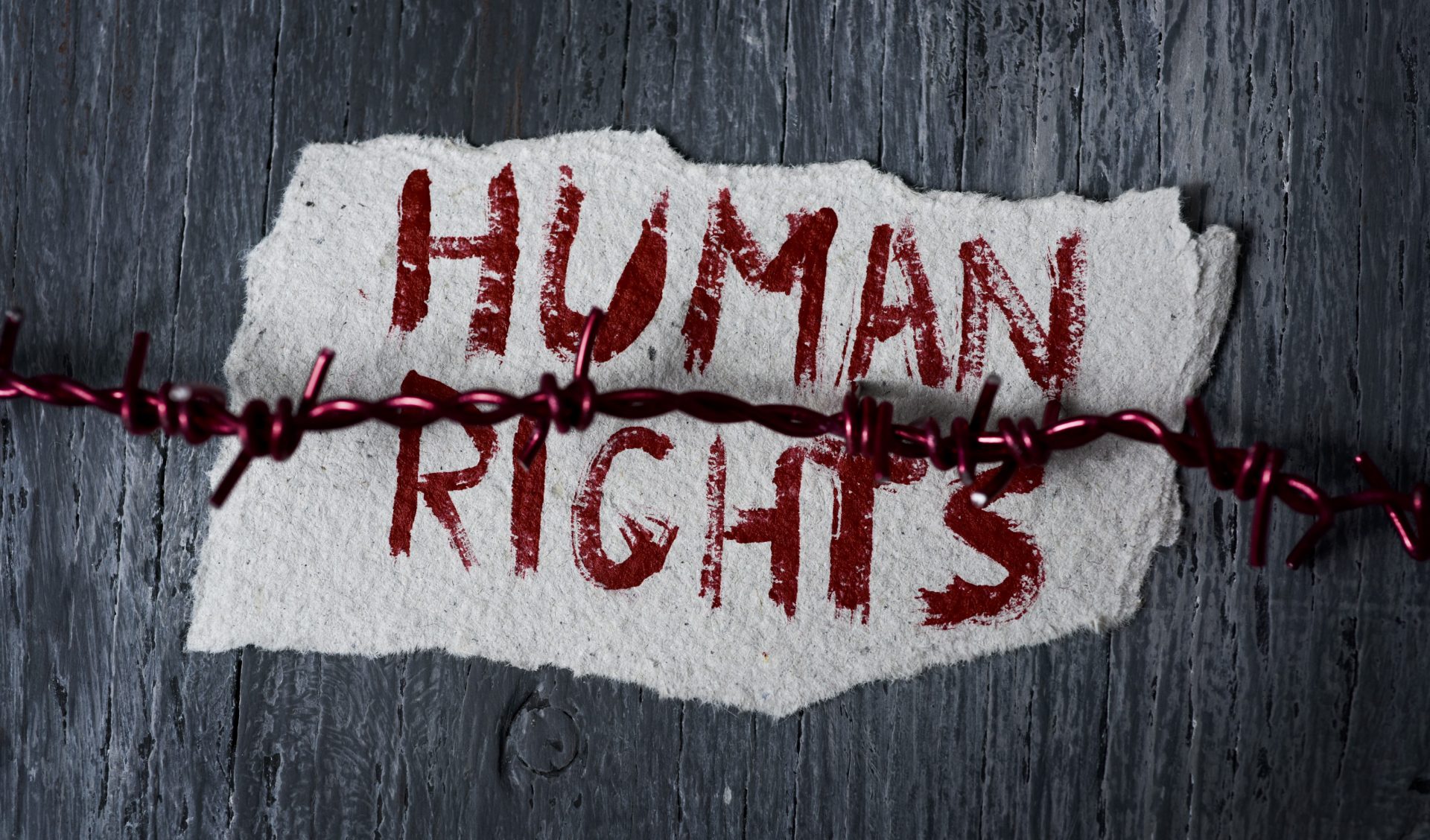 Our values
All our work builds upon four core values. We strive to be:…
Trustworthy
Approachable
Just
Active and unprejudiced.
Trustworthiness is a fundamental value to us. Our work builds on research and on the feedback we receive from clients. We operate in an honest and open manner. You can trust the promises we make.
We emphasize on customer-oriented approaches in our work. We introduce our staff on our website and prove the staff's fields of expertise, in order to ease contacting us. We engage in service design; feedback is collected directly in services and in surveys. This way our services and lobbying can be developed to meet the customers' needs and the changing needs of people living in Finland.
It is important to us that we treat everybody fairly in our work community as well as in the operations directed to citizens. We believe in equality. In our advocacy, hindrances to equality are foregrounded.
We welcome feedback and develop approaches and activities to respond actively to new societal challenges.
Our mission
Our mission is "Väestöliitto is an organisation that improves people's well-being and the connection between people". We execute this in our services and lobbying. Open and appreciative discussion builds a connection between people and different groups of people. In our scientific work we examine the relationships between people through the course of their lives and how people experience relationships.
Our vision
We dream of a world in which people do well and everybody has at least one relationship that makes their lives richer. According to studies, relationships improve the well-being of people in all stages of their lives. Relationships can be versatile, they can be between family members, partners or be founded on friendship, neighbourhood, work, or any other important group in a person's life.