Emotions and relationships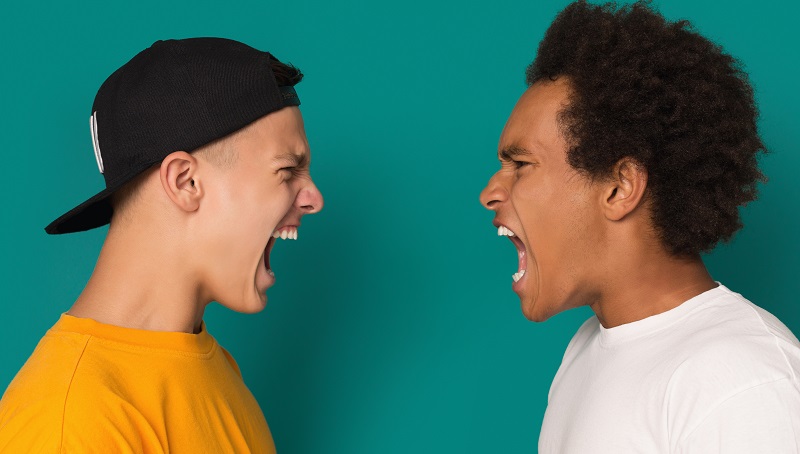 Relationships involve a lot of emotions, such as love, caring, admiration, resentment, disappointment, and intimacy. Interaction skills are important in all relationships.
Emotions are a big part of our lives. They are formed in the brain, felt in the body and visible in our behaviour. Learning to recognize, tolerate, and express different emotions is important.
You should talk to a trusted friend or adult about your emotions. All emotions are allowed. Emotions come and go all the time. Even distressing emotions ease when you wait and deal with them in some way. Sometimes the support and advice of another person is needed to deal with emotions.
Human relationship means a connection between two or more people. Most of us have some kind of a relationship with e.g. family members, loved ones, friends, relatives and school and hobby friends.