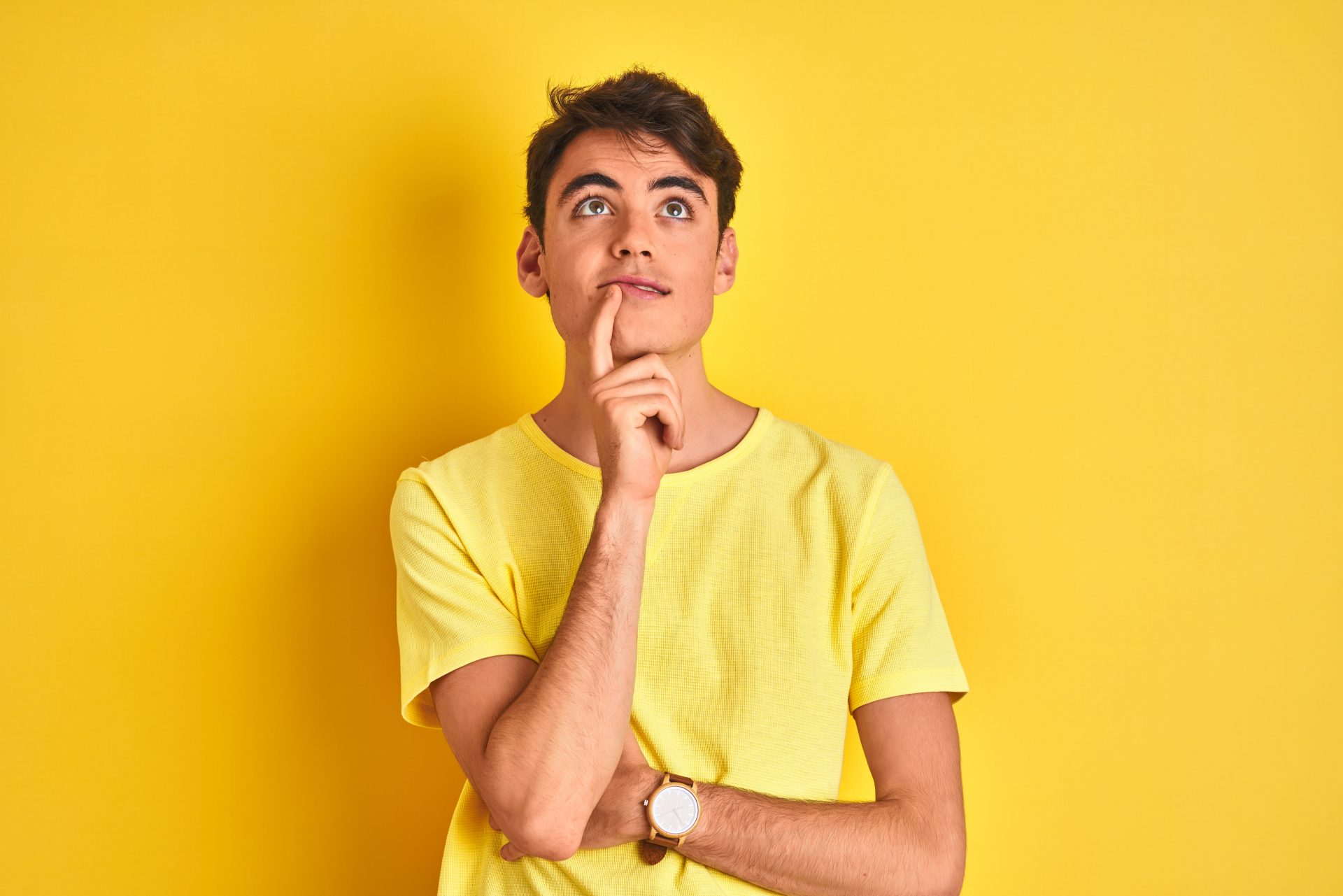 Poikien Puhelin is a helpline telephone and web service for boys and young men.
If you want to speak English, call Tuesdays 15:30-18:00 or Thursdays 13:00–15:30 on 0800 94884
Unfortunately we cannot guarantee service in English during all opening hours (weekdays from 13:00 to 18:00). The calls are answered by a male professional, familiar with matters that might come across among boys and young men. We lend a listening ear and offer someone speak with, as well as useful information for many kinds of situations and problems. The calls are  anonymous and free of charge.
Chat on weekday afternoons
Poikien Puhelin also offers a chat service, where you can chat one-to-one with one of the Poikien Puhelin employees. The conversations are confidential, just like the in the telephon helpline. The chat service is currently available in Finnish and Swedish only and found in the lower right corner of the respective pages.
On our YouTube channel we publish a new animation every Thursday. The videos focus on six main topics: relations, the body and growing up, sexuality, leisure and phenomena, mental wellbeing and financial skills. The videos are in Finnish, but they all come with subtitles also in English and Swedish.
On the Poikien Puhelin Twitch channel you can follow our gaming streams every Wednesday from 15:00 to 18:00 (in Finnish only).
You'll also find us on Instagram @poikienpuhelin