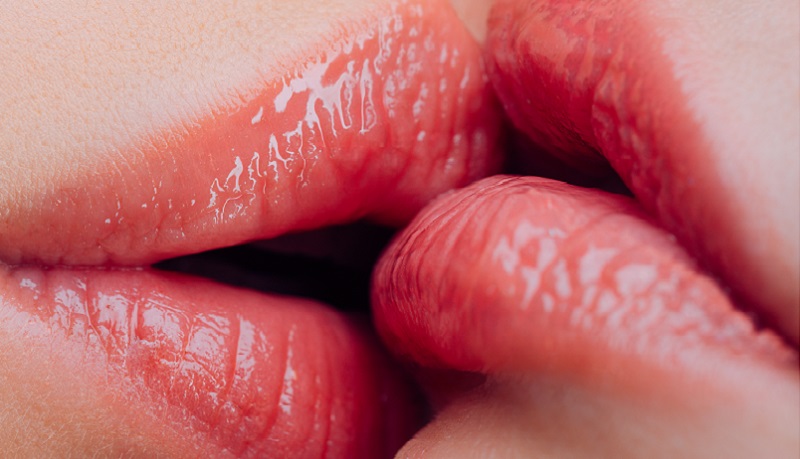 Sex means different things to different people. People's bodies and preferences are different and affect how we determine sex.
For example, sex can be thoughts, feelings, and actions that produce sexual pleasure and arousal. Sex can happen alone, or with one or multiple other people.
All young people in the world have sexual rights. They relate to human rights. Sexual rights refer to the rights of every individual to make informed and responsible decisions about their own sexuality.
More information about sex can be found through this link in Finnish.
The Family Federation of Finland offers young people anonymous, free sexual counselling chat, where experts answer questions that concern young people.