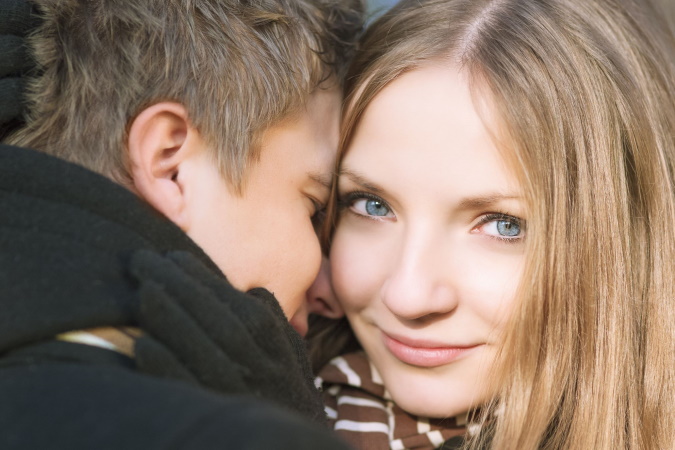 A sexually well-being person is able to realize their own sexuality in the best possible way for themselves and respect both their and other people's sexuality and sexual rights.
Sexual well-being and sexual health are partly intersecting concepts, both of which are now understood more broadly than just as an absence of an illness or sexual dysfunction. Sexual health is a holistic state of physical, emotional, mental, and social well-being associated with sexuality. A positive and respectful attitude towards sexuality and sexual relationships is a prerequisite for good sexual health.
Structures also affect sexual well-being
Sexual well-being can be seen as a broader concept than sexual health, which also pays more attention to social and structural factors. These factors include, for example, an atmosphere of attitude that facilitates the identification and construction of a positive and perceived sexual identity, as well as a safe environment for the realization of sexuality. At the societal level, sexual well-being is enhanced by promoting the realization of sexual rights.
At an individual level, sexual well-being manifests itself as satisfaction with one's own sexuality and gender, and as an opportunity to realize and develop one's sexuality in a way that strengthens self-esteem.
Measuring sexual well-being
Sexual well-being cannot be measured solely through, for example, sexually transmitted diseases, abortions or sexual dysfunction, but the individual's own experience of sexual well-being (which includes, for example, the experience of being respected and the experience of sexual pleasure and enjoyment) is essential. Unfortunately, so far there is no scientifically validated metrics for sexual well-being that takes into account sexual well-being in its full extent.
The Family Federation of Finland offers youth low-threshold online services on sexual well-being
At the Family Federation of Finland, we support youth and young adults in their personal relationships and sexual well-being and offer low-threshold online services that can be contacted anonymously.