Generational transmissions in Finland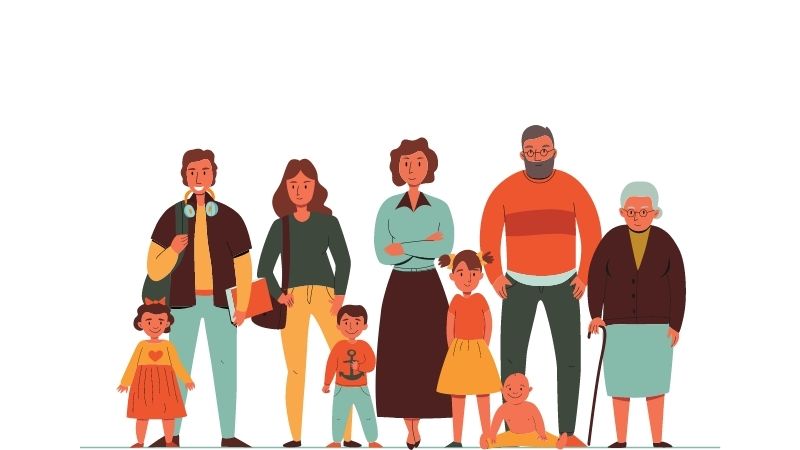 Generational transmissions in Finland (Gentrans) is a longitudinal study that digs into assistance habits between family generations.
Its first three data sets were collected in 2007, 2012 and 2018. The research subjects are members of the Baby Boomer generation, who were born between 1945 and 1950, and their adult children.
Gentrans has improved our understanding of assistance between family generations, sibling relations, grandparenthood, relationships with parents-in-law, and blended families. We are also conducting research on Finnish attitudes towards giving aid between family generations.
The surveys in this longitudinal study are carried out partially to the same respondents. The surveys allow us to analyze the respondent's family relations and helping habits. The survey data are further supplemented by theme interviews.
The survey is carried out every five years in order to keep track of attitude shifts among Finnish Baby Boomers. The next data set will be collected around year 2023. We have collaborated with Statistics Finland in data collection.
Contact the researchers
Mirkka Danielsbacka erikoistutkija
mirkka.danielsbacka@vaestoliitto.fi
Hans Hämäläinen
hans.hamalainen@utu.fi