The Family-Friendly Workplace Program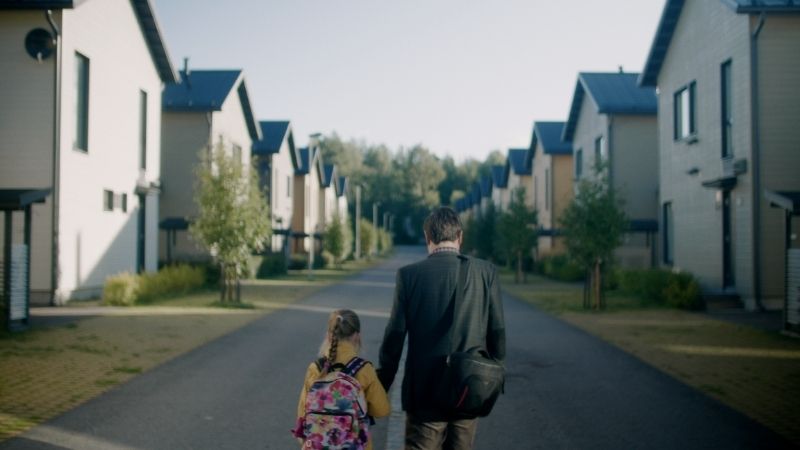 The Family Federation of Finland grants a Family-Friendly Workplace Certificate for workplaces that fullfill the criteria of family-friendliness. The certificate signals that the employer is socially responsible and is committed to implementing family-friendliness.
The Family Federation of Finland aims to promote family-friendly working culture and wants to make it easier to balance work and family during the different life stages. We have studied how to balance work and family. We have also created good practices for increasing family-friendliness at workplaces and launched many development projects for over 10 years.
We offer a Family-Friendly Workplace Program for organisations to take part in. The program benefits everyone in the organisation. Participating in the program is an investment in the workplace's most important equity: the personnel.
We grant Family-Friendly Workplace Certificates to workplaces and employers that meet the criteria for family-friendliness. The certificant is a sign of the employer's social responsibility and commitment to family-friendliness. The program proceeds in stages and is chargeable. We are happy to tell you more about our family-friendly workplace program.
Contact Information
Anna Kokko,  Programme Manager
050 342 0572,  anna.kokko@vaestoliitto.fi