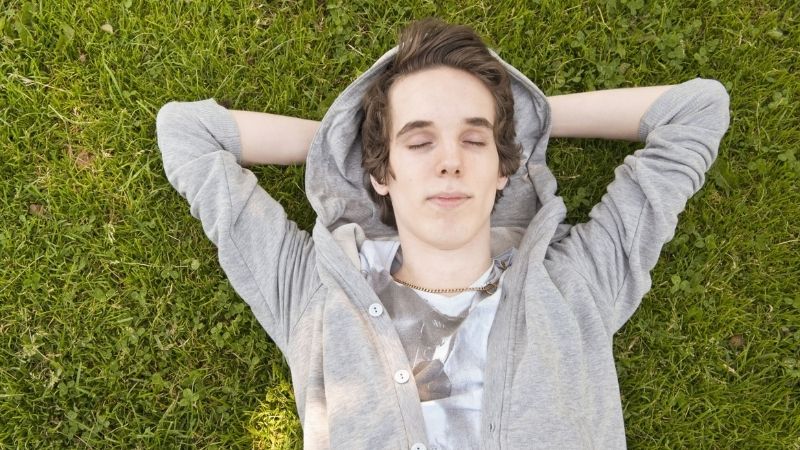 We at the Family Federation of Finland have been working to promote the sexual health and well-being of young people from the 1980s.
The services for young people have always been free of charge and easy to access. The groundbreaking work of the Sexual Health Clinic for young people continues online since 2016. Relationships have also always been at the heart of our operations.
Today, our work focuses specifically on services that are easy to access. We encourage young people and young adults to contact us at a time when concerns have not yet led to a crisis.
Our projects in support of youths' and young adults' intimate relationships benefit from a diverse team of experts who work to make it easier for every young person to live a satisfactory life and to be able to have very important relationships. Our team combines expertise in youth work, health care, social sciences and psychotherapy. Everyone who works with young people is also trained in sexology.
We reach young people through social media, especially through Instagram and YouTube and Tiktok.
In addition, we meet young people at various events. We visit schools and youth centers, but primarily provide information online, such as lectures, videos and articles to support sex education in schools.
The Kumita campaign distributes condoms and information about condom use to upper comprehensive schools (youths at 14 years of age). We encourage teachers and parents to talk about sexuality and contraception with young people.
In the You Are Not Alone (Et ole yksin) -project, we work to eradicate both sexual harassment and other inappropriate behavior within young peoples' sports activities.