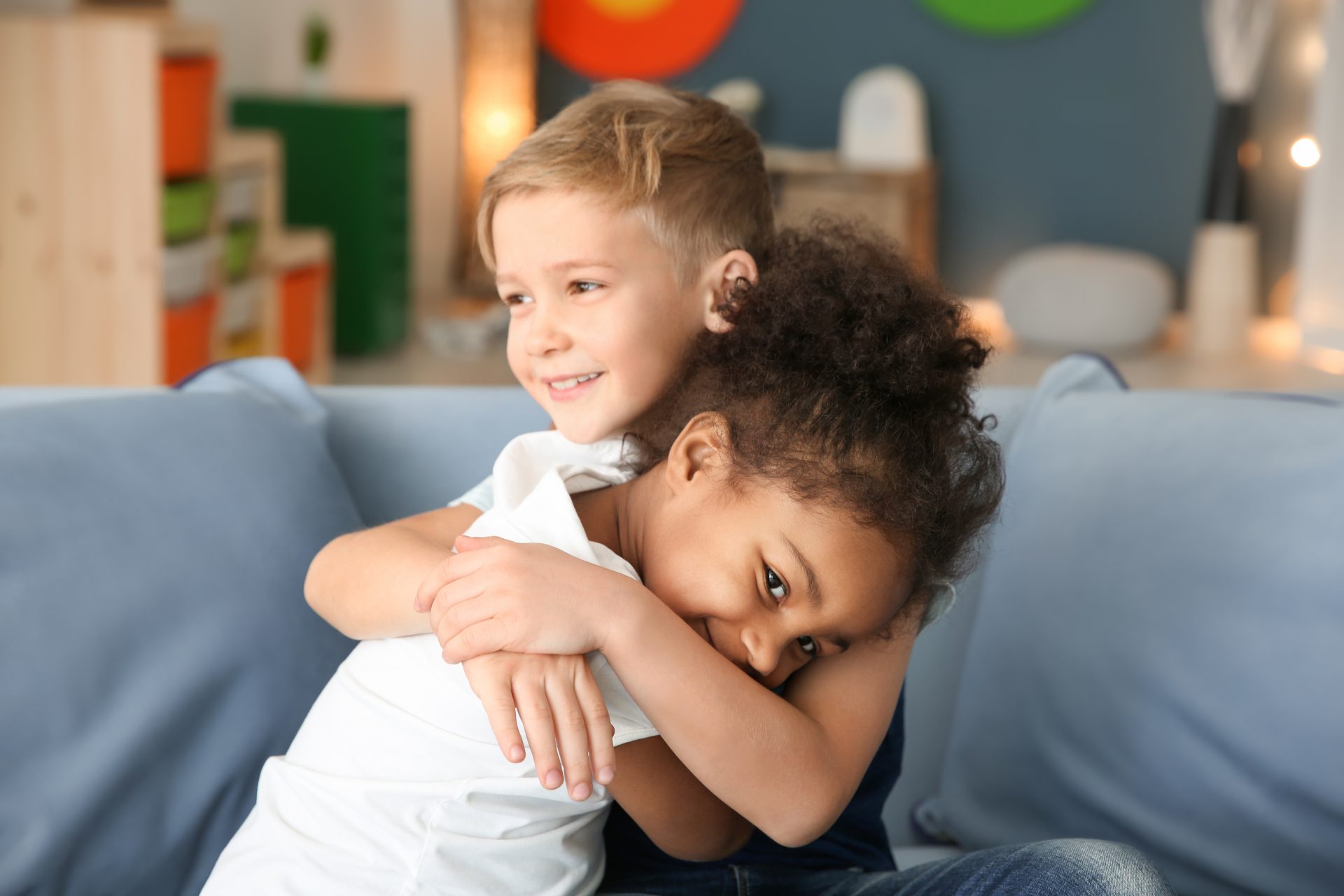 – What is body-emotion education for young children?
– What does childhood sexuality mean?
– How do I make sure my answers to questions are age appropriate?
– How can children learn to respect their own body and the bodies of others?
– At what age can we start talking about safety skills?
– How do I support parents and encourage them to provide body-emotion education?
– How do I bring up these issues?
Materials in English are available here.
Check out videos and lectures on body-emotion education in English here.
Body-emotion education is equal to comprehensive, age-appropriate sexuality and safety skills education for children between the ages of 0 and 8. It covers a wide range of topics. It includes the child's level of knowledge, skills, and positive attitude about the body, emotions, diversity, and rights. It aims at the well-being of the child. Our guidelines are based on studies, international recommendations and instructions issued by the Finnish National Agency for Education.
In the context of young children, the term used is body-emotion education rather than sexuality education. It is a specific term for describing the development and needs of children.
Sexual development and children
The sexual development of a person from a small child through puberty into adulthood is a journey with many stages. The child's body, understanding and emotions develop side by side. The events along this journey determine the person's relationship with their body, sexuality, human relationship and ability to enjoy sexuality in adulthood.
The sexuality of young children is different from that of adolescents or adults. In children, sexuality can manifest, for example, in exploring and comparing the human body and its different functions. At the same time, children learn more about pleasure and good manners.
Guiding literature:
Guidelines issued by the Finnish National Agency on early childhood education, preschool and primary education are binding. They provide a good foundation for the implementation of body-emotion education.
In 2010, the WHO (World Health Organization) published a framework titled The Standards for Sexuality Education in Europe. The document provides authorities and experts with guidelines on the contents of sexuality education aimed at 0–18-year-olds.
Body-emotion education involving young children is always carried out together with the family.
Illustrations on the body-emotion education website: Minna Kähkönen