The Benefits of Family-Friendliness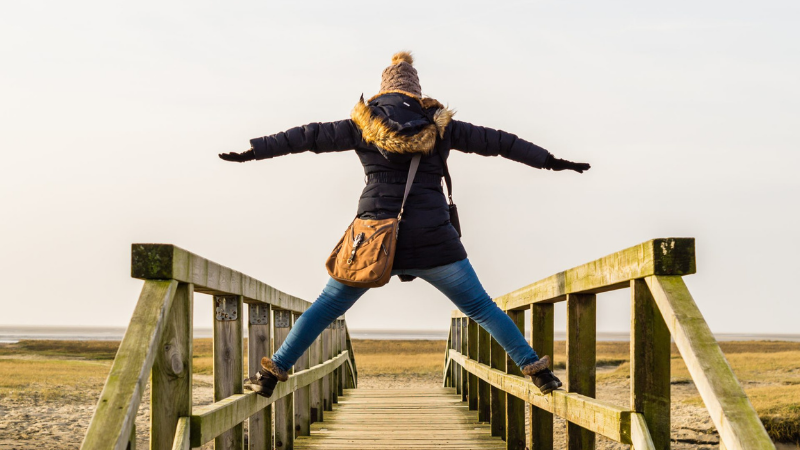 Effective family-friendly practices and attitudes benefit everyone in the company. Being a family-friendly employer means anticipation and taking different situations in the lifespan into account.
Benefits in family-friendliness to the company
Family-friendliness benefits a company in many ways. Family-friendliness increases equality and wellbeing of the staff. Good work and life balance makes the staff more committed to the employer. Wellbeing has a positive effect on the organisation's productivity. Family-friendliness saves costs because sick leaves also tend to decrease. Family-friendliness is also good for employer image which makes it easier to recruit and keep the best workers.