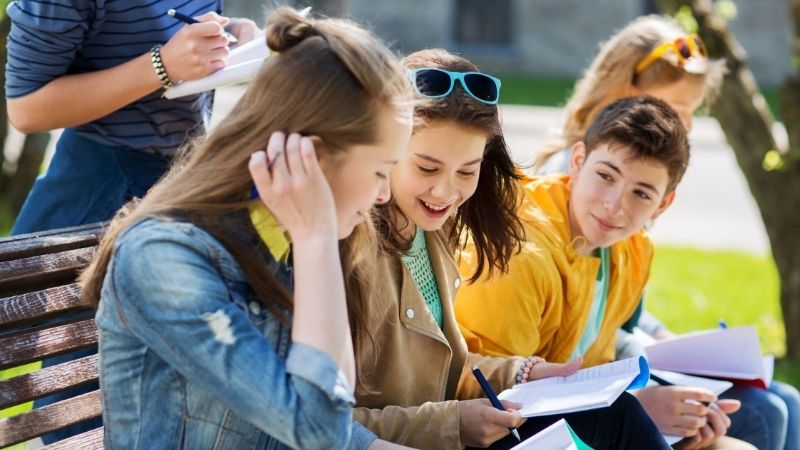 Kesäkumi (Summer rubber)
At the Kesäkumi-campaign festivals, we engage young people and raise awareness about sex with our Sex Master test (Naimamaisteri). We distribute condoms as well as information on safe sex.
Mun valinta (My choice)
We run a week-long Mun valinta -campaign every year in early fall. The themes of the campaign vary from year to year, but always focus on the sexual well-being of young people on a broad scale.
Puhutaan panemisesta (Let's talk about sex)
We organize a week-long Puhutaan panemisesta -campaign every year in May in cooperation with the Finnish High School Students' Association, the Finnish Vocational Students' Association and our partner organizations.