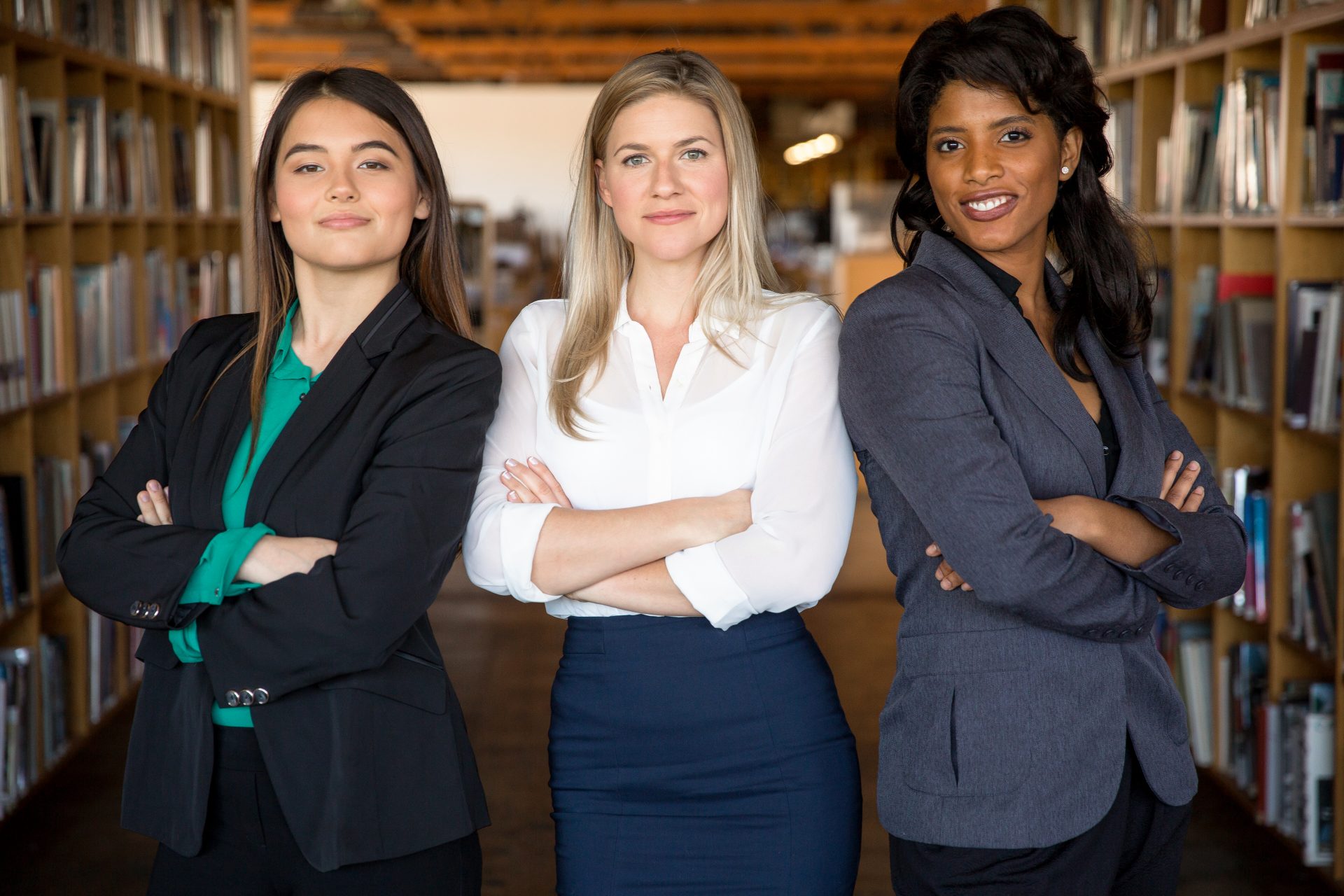 Womento is goal-oriented career mentoring for highly educated migrant women in Finland.
We support migrant women with higher education in finding employment which matches their educational background, through Womento mentoring.
Womento career mentoring creates networks between migrant professionals seeking work and experts in the same field who are actively engaged in working life in Finland. Through career mentoring and network building, migrant jobseekers get support both in building their professional capacities and in Finnish working life customs.
Womento career mentoring supports participants in increased labour market participation, professional language skills and social inclusion. Mentoring programmes also contribute to increased labour market inclusivity and social receptiveness to migrant professionals.
Career mentoring is a voluntary process where a mentor assists a mentee in strengthening their capacities to find employment in their professional field. The duration of the mentoring process is approximately 8 months, during which there are 4 group meetings in addition to monthly mentoring meetings between mentor and mentee. The Womento programme also includes trainings.
Womento career mentoring is in Finnish.
The mentoring process begins twice a year, with applications opening each january and august. Apply here. Womento mentoring is voluntary and free of charge.