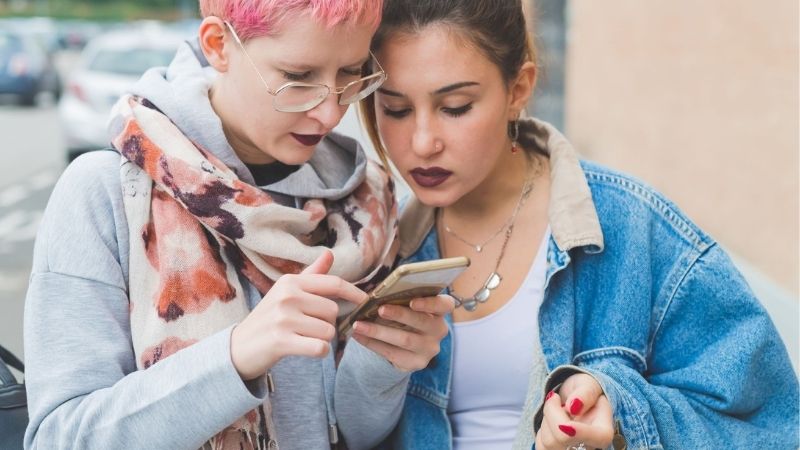 At the Family Federation of Finland, we support youth and young adults in their personal relationships and sexual well-being.
We offer youth and young adults low-threshold online services that can be contacted anonymously.
Our experts discuss sexuality and personal relationships with young people under the age of 20 in a sexual counseling chat. You can join the chat from the link which is located the on right corner down this page.
We also answer questions at our Q&A column.
Regarding young adults in intimate relationships, we offer chats by appointment with a psychotherapist or a sexual therapist or counsellor. Also, there is a chat for young adults' relationship problems that is available without appointment.
In addition, in the Et ole yksin (You are not alone) project, we help young people with online and telephone services, concerning inappropriate behavior in sports activities.
The Family Federation of Finland's Hyvä kysymys -website includes a wealth of articles and videos for young people related to puberty, sex, sexuality, emotions, relationships and boundaries (most of the articles are only in Finnish at this moment). The Kumita campaign distributes condoms to upper comprehensive schools and provides information of condom use to youths at about 14 years of age.