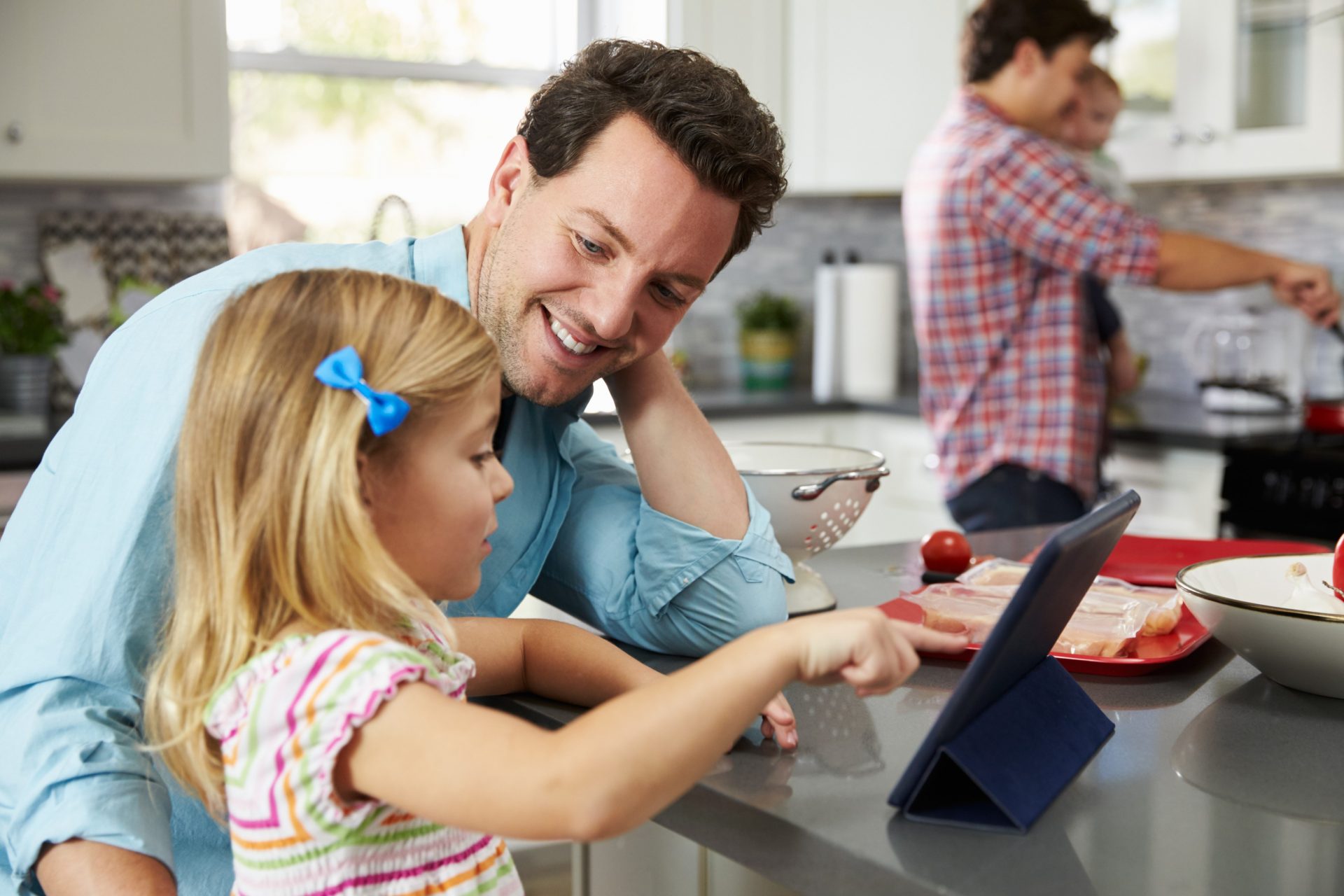 According to our rules, the goal of our operation is to improve the well-being of people and the population as well as create healthy, secure, happy, and balanced lives. Through our actions, we aim to improve the relationship skills of families, couples, and young people. It is also important to us to work for equality and to reach a sustainable demographic growth.
We offer services to support parenthood, relationships, and the growth of children and young people. We promote sexual and reproductive health and rights, and succesful integration of immigrants. We influence the social well-being, sexual rights, health, security and equality of families, young people, and children.
Vision
We support people in recognising personal resources and solve questions regarding relationships as well as help with coping and crises
We secure balanced growth for children and young people
We boost the confidence people and communities have on their personal resources
We provide scientific data, skills, and hope for societal change
We influence the sexual health and rights of families and the whole population as well as the appreciation of diversity in Finland and internationally.