You are not alone -project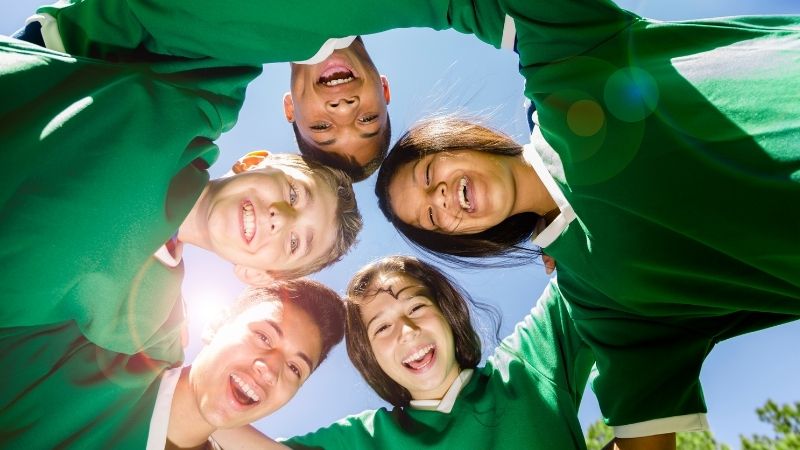 You are not alone (Et ole yksin) is a joint project of the Family Federation of Finland and Finnish sports. The aim is to prevent and reduce bullying and experiences of sexual harassment and all kinds of violence in sports.
We help those who have been harassed, abused or bullied, and their loved ones.
You are not alone is Finland's first targeted support service to which an athlete who has been subjected to sexual abuse and harassment, inappropriate behavior or bullying can take contact and receive help. In addition to the nationwide support service, the project will strengthen the self-determination of children and young people and increase the knowledge of parents and coaches about the prevention of violence and harassment experienced by young people.
We also provide training for representatives of sports federations on the prevention of and intervention of inappropriate behavior, and we produce online courses and easy-to-use materials for clubs.