Services for young people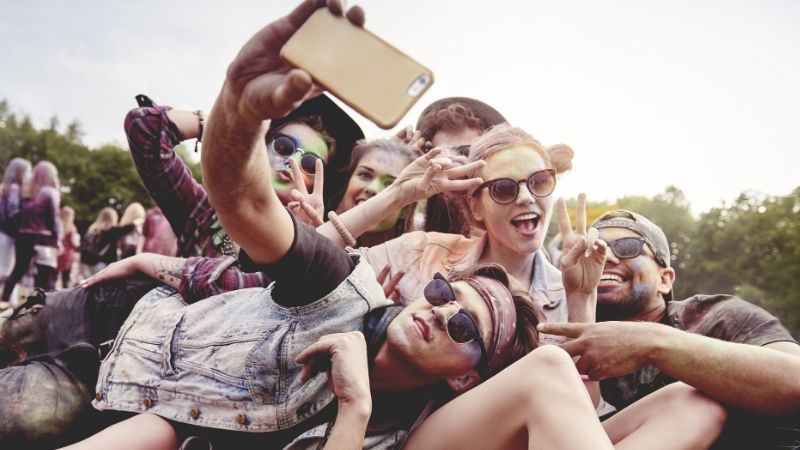 Sexual counseling
In a sexual counseling chat, young people under the age of 20 can discuss issues related to sexuality and sexual well-being with our experts. All conversations are anonymous. The chat is available for even the most sensitive issues.
The chat is open
on Mondays from 1 to 4 p.m.
on Wednesdays from 2 to 5 p.m. and
on Thursdays from 1 to 3 p.m.
Chat online with a sexual therapist/counselor by appointment
Chat sessions with a sexual therapist or counselor can be booked at the Hyvä kysymys online service. The chat sessions are meant for young adults and couples under the age of 35. During the session you can chat with a sex therapist for 45 minutes free of charge.
Q&A on Sexuality for Young People
In the Q&A on Sexuality for Young People, we respond to messages sent by young people regarding sexual well-being. We either publish the anonymous question and answer at the website, or we respond to the question privately within a week.
Phone and chat service for the You are not alone -project
In the You Are Not Alone -chat and telephone service, we help young people who have been treated inappropriately in sports.
Phone Services for Boys
The Boys' Telephone (Poikien Puhelin) serves all boys and young men under the age of 20. You can talk daily by phone or chat with our male experts.
Articles and videos at Hyvä kysymys online service
The Hyvä kysymys online service includes a wealth of articles and videos for young people related to puberty, sex, sexuality, emotions, relationships and personal boundaries.