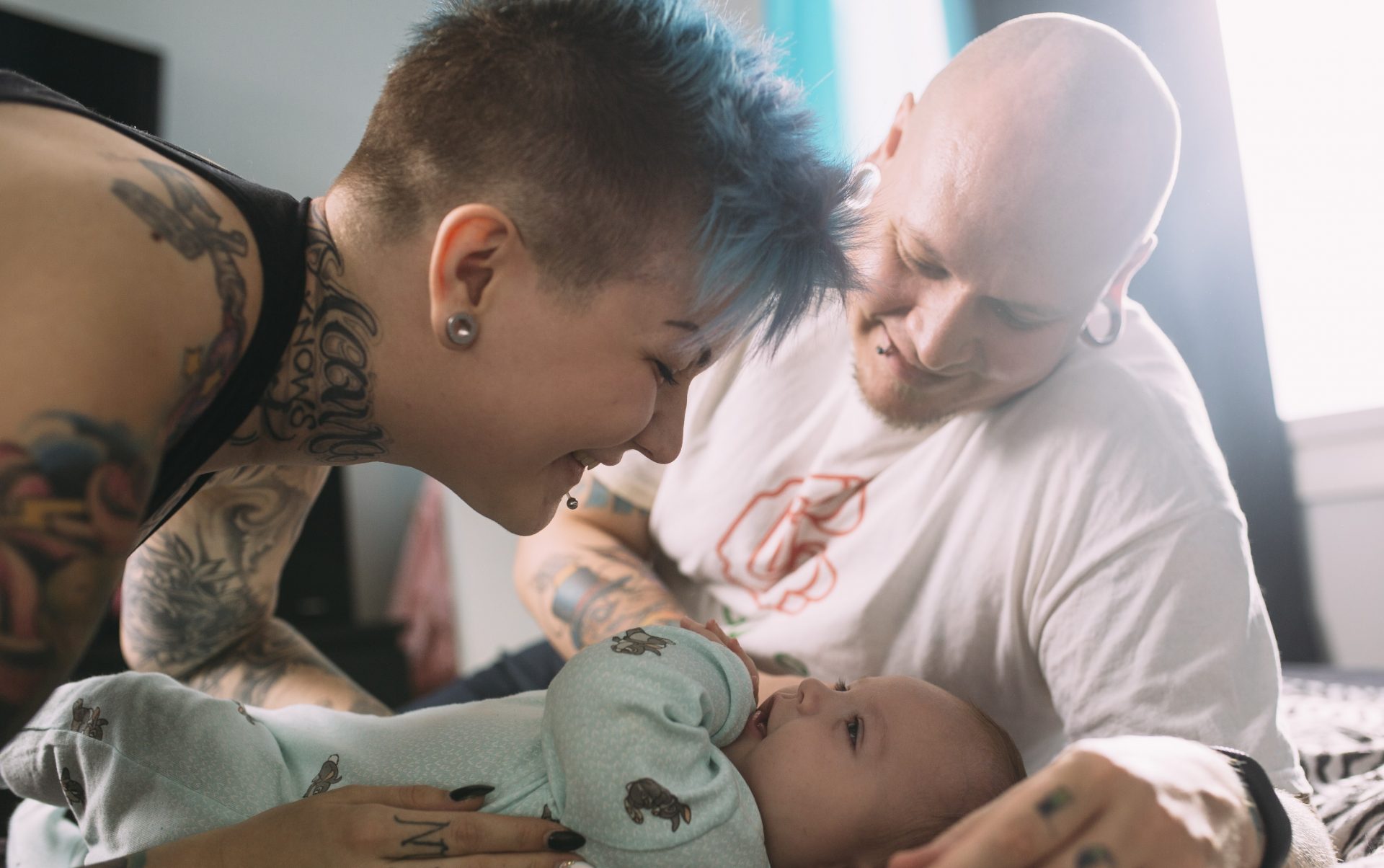 Our work consists of counseling and information services to clients, research, and advocacy. Services are responsively designed to respond to the emerging needs of citizens that we observe and analyse in the feedback from clients, in research, and in the media and social media coverage.
Services
The services and data content meant for citizens can be found on our Hyvä kysymys online service. We have produced the service and we admin it. Over 40 Finnish non-profit organisations are taking part in it.
The online service has information for young people, adults, seniors, couples, and families. The topics in the online service are
Everyday life
Well-being and health
Relationships
Crises
Multiculturality
Young lives
Relationships
Intoxicants and addiction
Sexuality
And parenthood
The online service has articles, exercises and tests, different kinds of group discussions and chats, lectures, courses, podcasts, and videos.
Research
The uniqueness of our organisation is built on our own research by the Population Research Institute. It was founded already in 1946. The main focus of the research is the Finnish population structure and well-being. We also study natality, relationships, well-being in families, and senescence and generational relationships in families. We coordinate SHARE Suomi-study that is part of European Research Infrastructure as well as Generations and Gender Survey study in Finland.
Advocacy

We promote family-friendly policies, sustainable population policies, and sexual and reproductive health and rights (SRHR) in Finland, Europe, and globally. All of our advocacy aims to further the UN's goals for sustainable development.
The goal of advocacy is to improve human rights as well as the well-being, health and equality of children, young people, and families. We influence the preparation of matters, decision-making, and general opinions. We work alone and in cooperation with different networks when we aim to affect people's lives and improve their well-being.