Equality and well-being of young people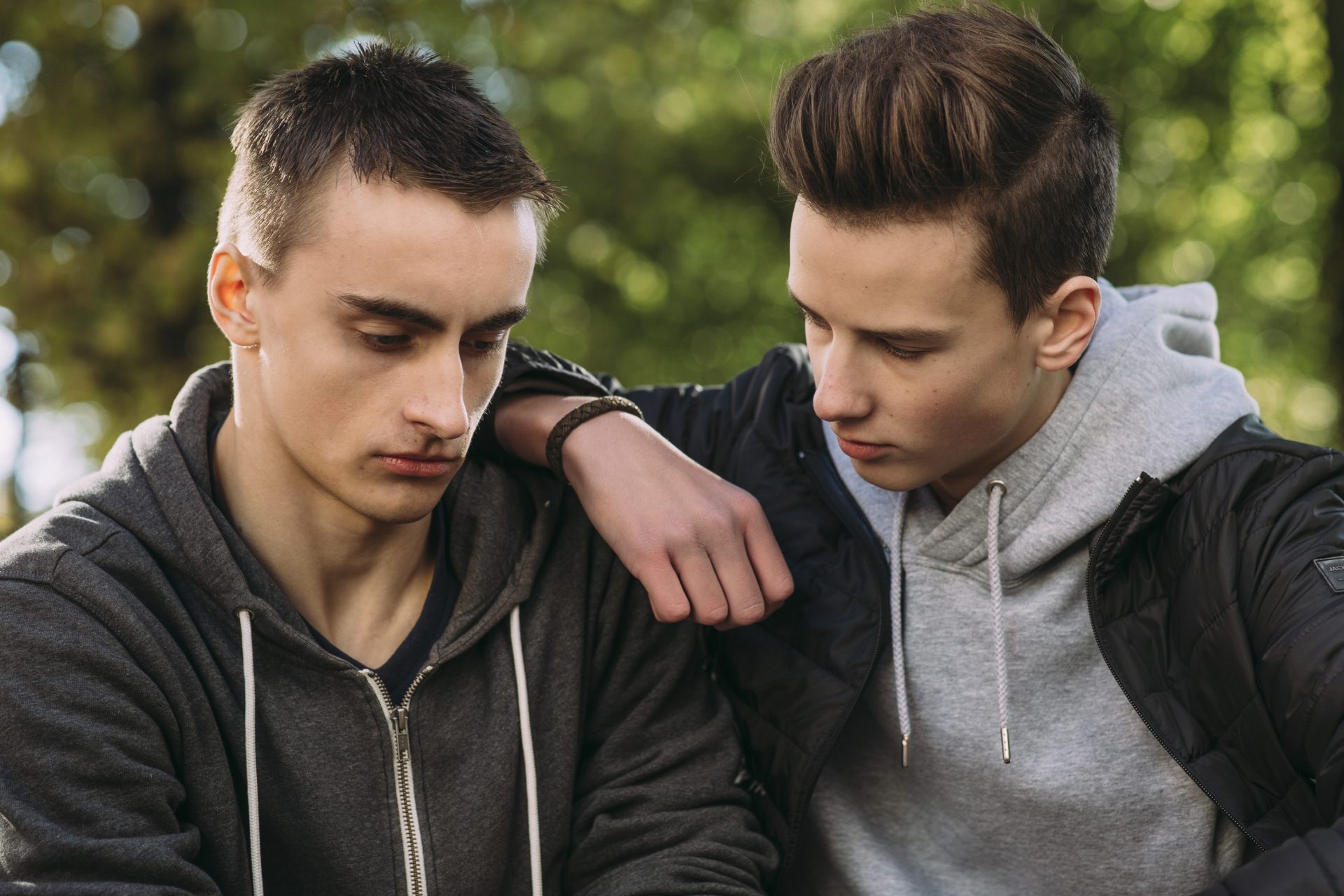 The Family Federation of Finland is promoting the sexual rights and well-being of young people.
We want young people to be provided with high quality health education and comprehensive sex education that is designed for their needs. All professionals that work with children and young people should have the prerequisites for giving good sexual education. Their basic education must provide enough content for high-quality implementation of comprehensive sexual education.
The availability of birth control and youth-friendly services need to be increased. We also aim to promote the fertility awareness and family planning services for young people. We also believe that violence and school bullying targeted at children and young people should be intervened with even more efficiently than before. We want to promote supporting the healthy growth and development of young people and the psychological well-being of young people.
Many boys and young men have gender-specific needs regarding their schooling, young adulthood and life management, which we highlight in our programmes. We have also targeted services and materials for this group, aiming to support them and lower their threshold for asking for help in various situations. You can read more about the Poikien Puhelin operations here.