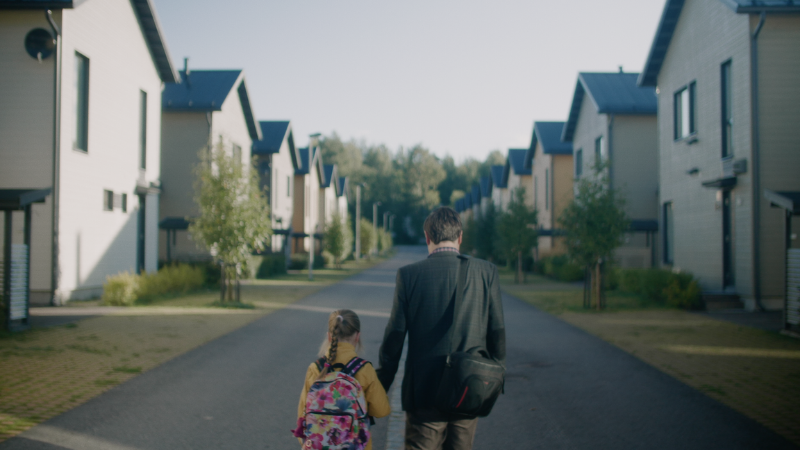 Good relationships to family members and good balance in everyday life are important goals for many people.
Work & Life Balance is a quality factor at the workplace. Family-friendly practices at the workplace attract employees and obtain their commitment to their employer.
Family-friendly working culture consists of values, attitudes and practices. Organisations which are family-friendly receive internal and external benefits, such as lower sickness rate, a good employer brand and positive publicity.
Advancing professionals' opportunities to integrate work and family life is considered a sign of social responsibility in an organisation.
The traditional gender ideology still prevails in many workplaces. However, the ideology is now rapidly changing. Equality can be promoted through father-friendliness.
Read more
Equality and Fathers Project
The Family-Friendly Workplace Program, Väestöliitto
Contact info
Anna Kokko
Programme Manager
anna.kokko@vaestoliitto.fi