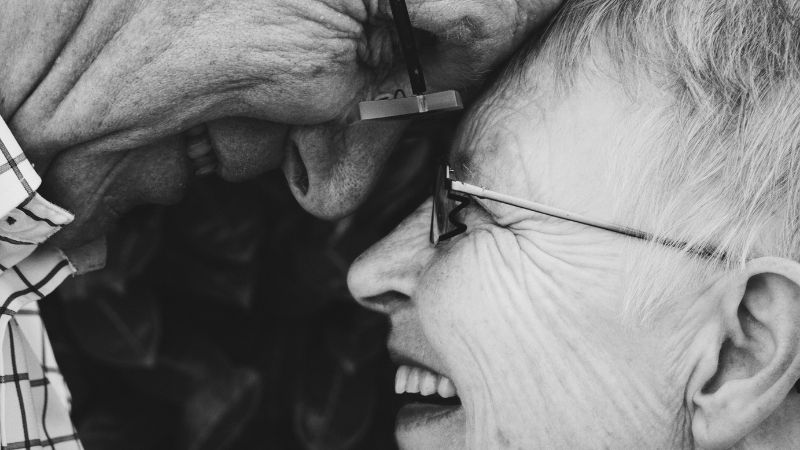 Relationships of people aged over 50 in Finland and in Europe are at the center of our LoveAge research project. Our goal is to learn more about romantic relationships during different stages of life and how they connect to social relationships and well-being.
An ageing society creates considerable challenges but also new opportunities and lifestyles. Marital and family relations are among these pioneering developments, as witnessed in the rapidly increasing rates of divorce, remarriage and cohabitation among the elderly, or in the increase of lifetime childlessness and grandchildlessness.
LoveAge will provide three main results:
detailed information on marital trends and partnership histories of the elderly in Europe
understanding of how partnership dynamics affect intergenerational transmissions and social networks in Finland and in EU countries
an enhanced theoretical grasp of the socioecological functions of post-reproductive pair bonds.
The study is based on the data collected for SHARE and the longitudinal data of GENTRANS that were collected in 2008, 2012 and 2018. The use of high-quality survey data from Finland and Europe, enables for the first time a direct comparison of social relations among the elderly in Finland and other European countries. By using longitudinal data, also distal effects of partnership transitions over the life course may be discerned.
Partnership and Family Dynamics in Old Age (LoveAge) is funded by the Academy of Finland 2018-2023, PI Anna Rotkirch. The data used in the project have been funded by the Kone Foundation (Generational transmissions in Finland 2018–2019), SHARE-ERIC and the European Commission.
Selected publications
Hägglund, A.E. & Rotkirch, A. (2021), Family situation across the life-course In Kompf, K. (ed) Life histories in Finland, pp. 63-76.
von Lerber, Milja (2021) Relationship trajectories and their connections to the completed number of children: a sequence analysis for women born between 1924 and 1966. http://urn.fi/URN:NBN:fi:hulib-202110063844 Master's thesis. University of Helsinki.
Rotkirch, A. (2020)  What are couples made of? Union formation in high-income societies. In Human Evolutionary Demography, edited by Oskar Burger, Ronald Lee and Rebecca Sear. https://osf.io/p59eu/
For blogs, Family Barometer 2021 and media outreach in Finnish, see https://www.vaestoliitto.fi/tutkimus/ikaantyminen-ja-sukupolvet/loveage/
More information
Anna Rotkirch, Research director
anna.rotkirch@vaestoliitto.fi