Body and bodily functions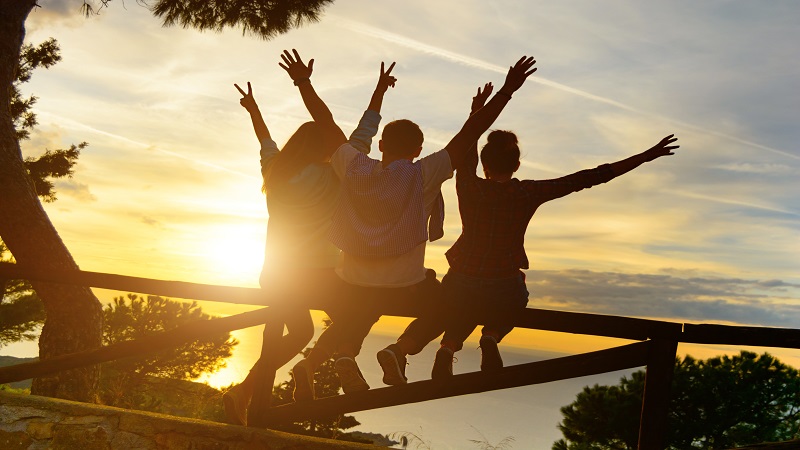 In puberty, the body and its functions change. Regardless of biological sex, hair growth accelerates and sweating increases.
In biological girl bodies, one of the first signs of puberty is breast growth. Leukorrhea often begins to be excreted at the same time, which means that the body is preparing for the onset of menstruation.
The shape of the pelvis changes and fat accumulates in the buttocks and thighs. The labia grow. Menstruation often begins after a growth spurt.
In biological boy bodies, the onset of puberty is indicated by testicular growth, which occurs at the age of approximately 10-14 years. Approximately a year later, the penis also begins to grow. Ejaculations often begin in early puberty.
Muscle mass increases and shoulders widen. There is often a growth spurt in height in late puberty.