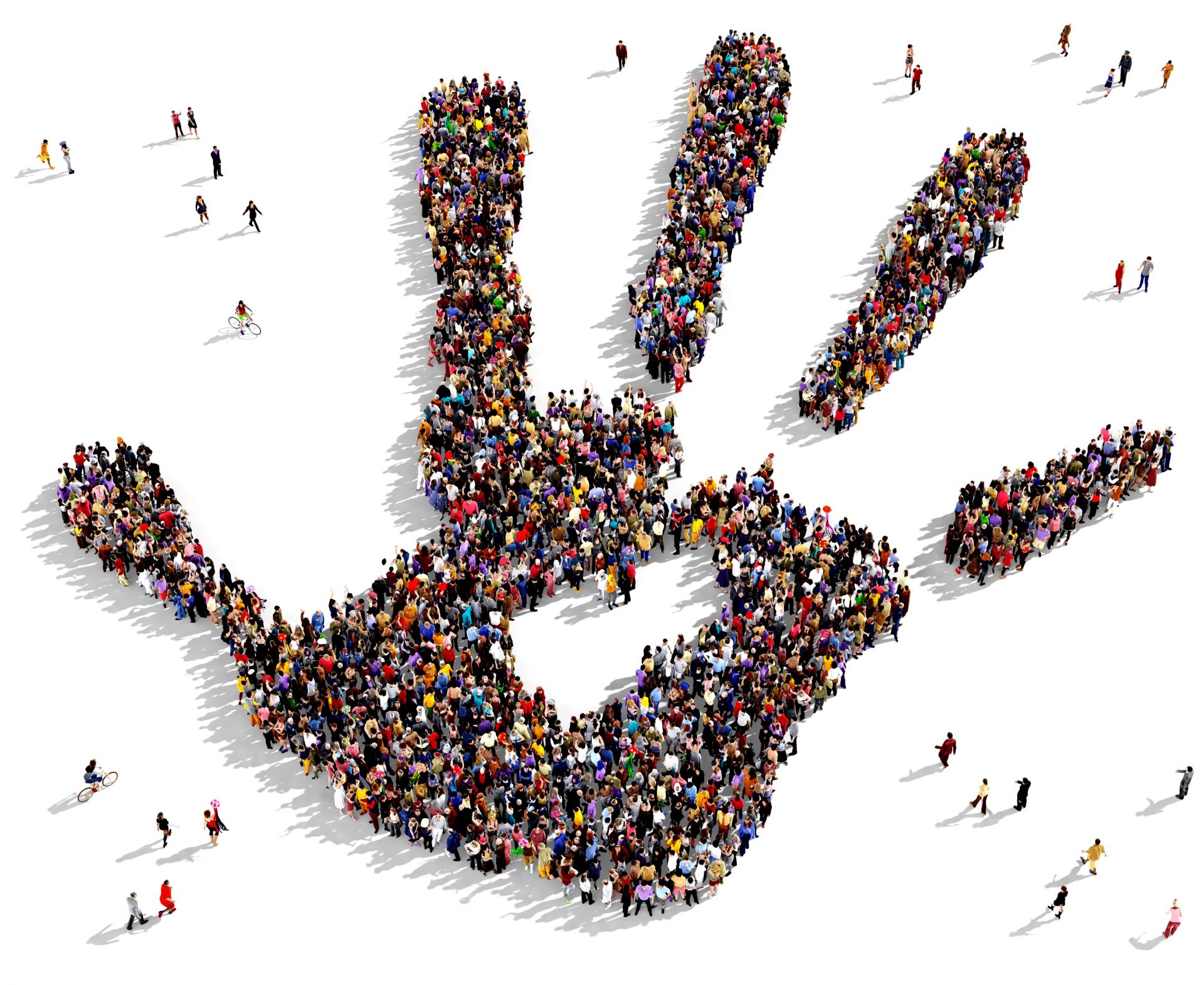 Advocacy is at the core of the Family Federation of Finland's operations. We want to help build a society where everyone can lead a good life. We work to ensure that human rights, parity and diversity are respected and promoted.
The contents of our advocacy work emerge from current issues, legislative work and civil debates. The results and information that stem from research and services also create content for our advocacy operations and help us predict future challenges in the field of influencing. We review people's expectations and behaviours through our research, and meet people through our services, receiving information about their needs for support and help.
We impact well-being and parity
The Family Federation of Finland promotes human rights and parity. The carrying themes of our advocacy work are family and population policies as well as sexual rights. We stand by families, couples, young people and children, both in Finland and globally. All our advocacy work aim to promote the UN's sustainable development goals.
The objective of our advocacy work is to reinforce the well-being, health and parity of children, young people and families. Everyone should have the opportunity to achieve their dreams regarding having children, whether they want them or not. Promoting sexual rights and sexual health as well as balanced population development increases well-being. Family-friendly working culture, supporting relationships and good integration activities targeted at immigrants create trust in the future and lie at the core of public health.
The Family Federation of Finland's Population Policy Programme, together with our other plans, creates the framework for today's advocacy work. The key sectors of our advocacy work are:
sustainable population development
well-being and parity of children and families
well-being and parity of young people
reinforcing sexual rights.
We influence decision-making
We advocate the political decision-making process alone and together with our partners. We carry out advocacy work together with our member organisations, child organisations and family organisations as well as immigrant work, sexual rights and human rights networks.
We provide officials and politicians with expertise based on research and our client work. We have also built extensive networks with other operators of the civil society and promote the matters important to us together.