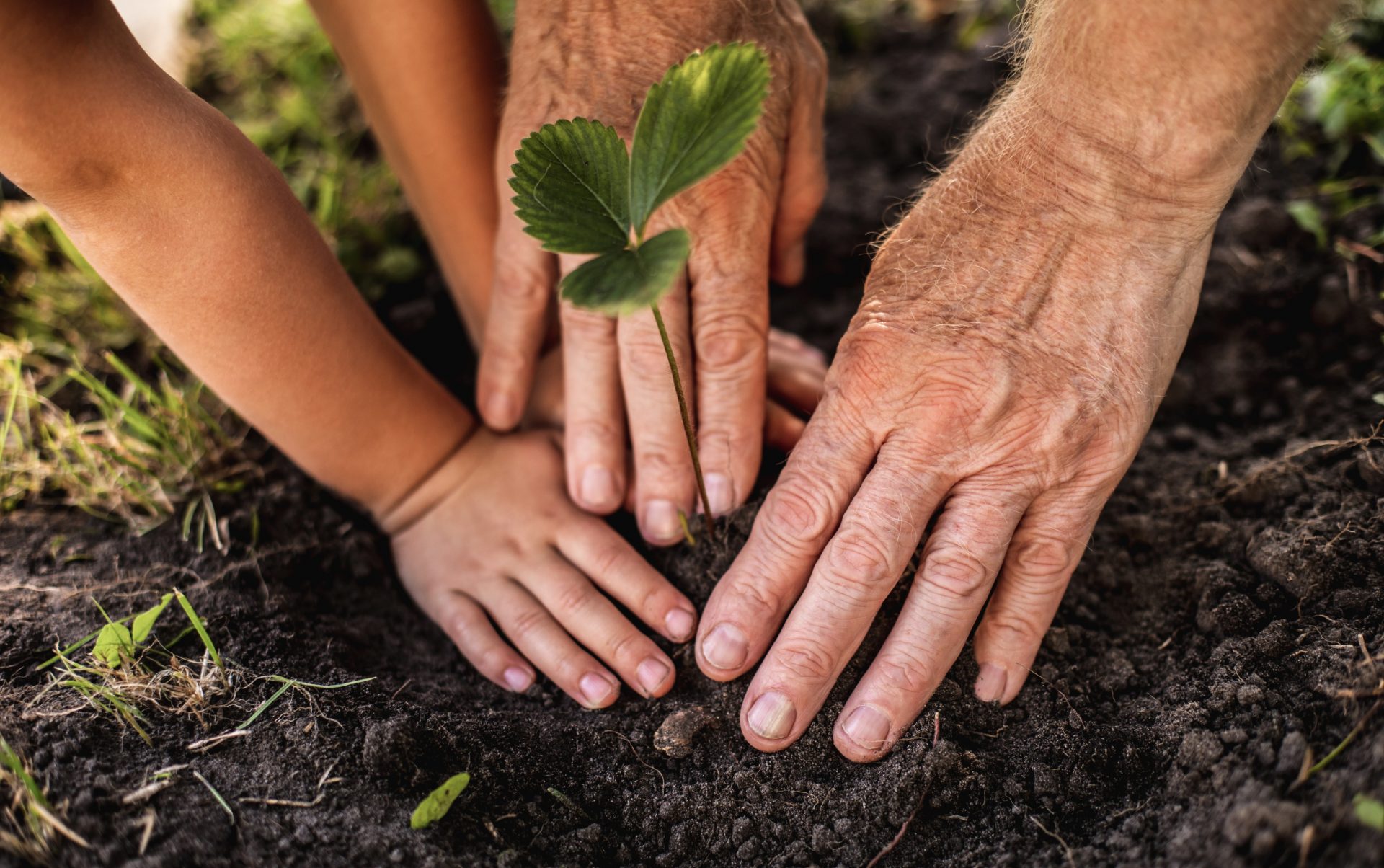 Väestöliitto is an interbranch organisation. This means that we have multiple focus groups and many kinds of operations. As our Finnish name suggests, we work for the whole population, we accompany people through the different stages of life from early childhood to supporting young people to adulthood and grandparenthood.
Our own research facility, Population Research Institute's trustworthy scientific research makes us different from other organisations.
Our work is divided into different kinds of projects that aim to support and improve the quality of life for children, young people, adults, and families in Finland as well as internationally.