Network for Fertility Research (Synty)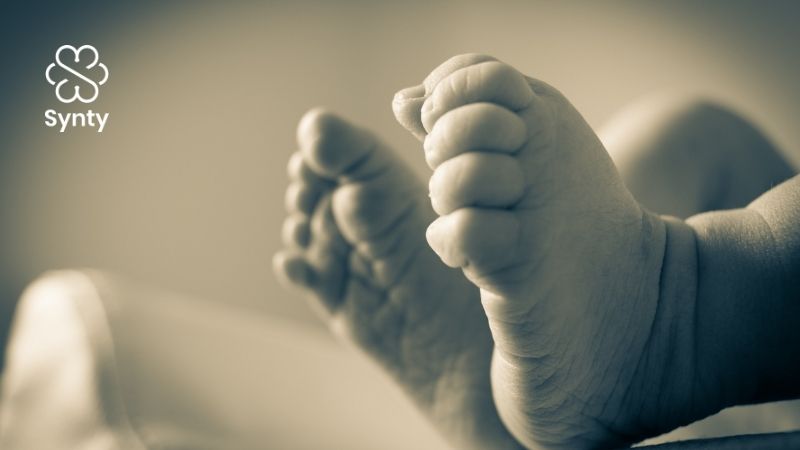 The national network for fertility research, Synty, supports the collection and distribution of information relating to birth rates, fertility, reproductive health and family formation.
The network, which is coordinated by the Family Federation of Finland, brings together fertility researchers and shares research information for media, experts and the whole population. 
The declining birth rate in Finland in the 2010s is a part of the demographic shift experienced by all affluent countries, but the decline is nevertheless exceptionally steep. In 2019, fewer than 46,000 babies were born and the total fertility rate was 1.35, which is the lowest ever recorded number in the Nordic countries. The COVID-19 pandemic is also challenging people's opportunities to plan and have children. 
The research network's goal is to create synergy between separate fields of expertise and encourage multidisciplinary projects that will broaden the research field of fertility. We want to further fact-based societal discussion through our regular publications and by organizing an annual fertility-themed event. 
Fertility research webinar 2021 – Promoting fertility awareness, watch on YouTube.
More information
Venla Berg, Leading researcher
venla.berg@vaestoliitto.fi