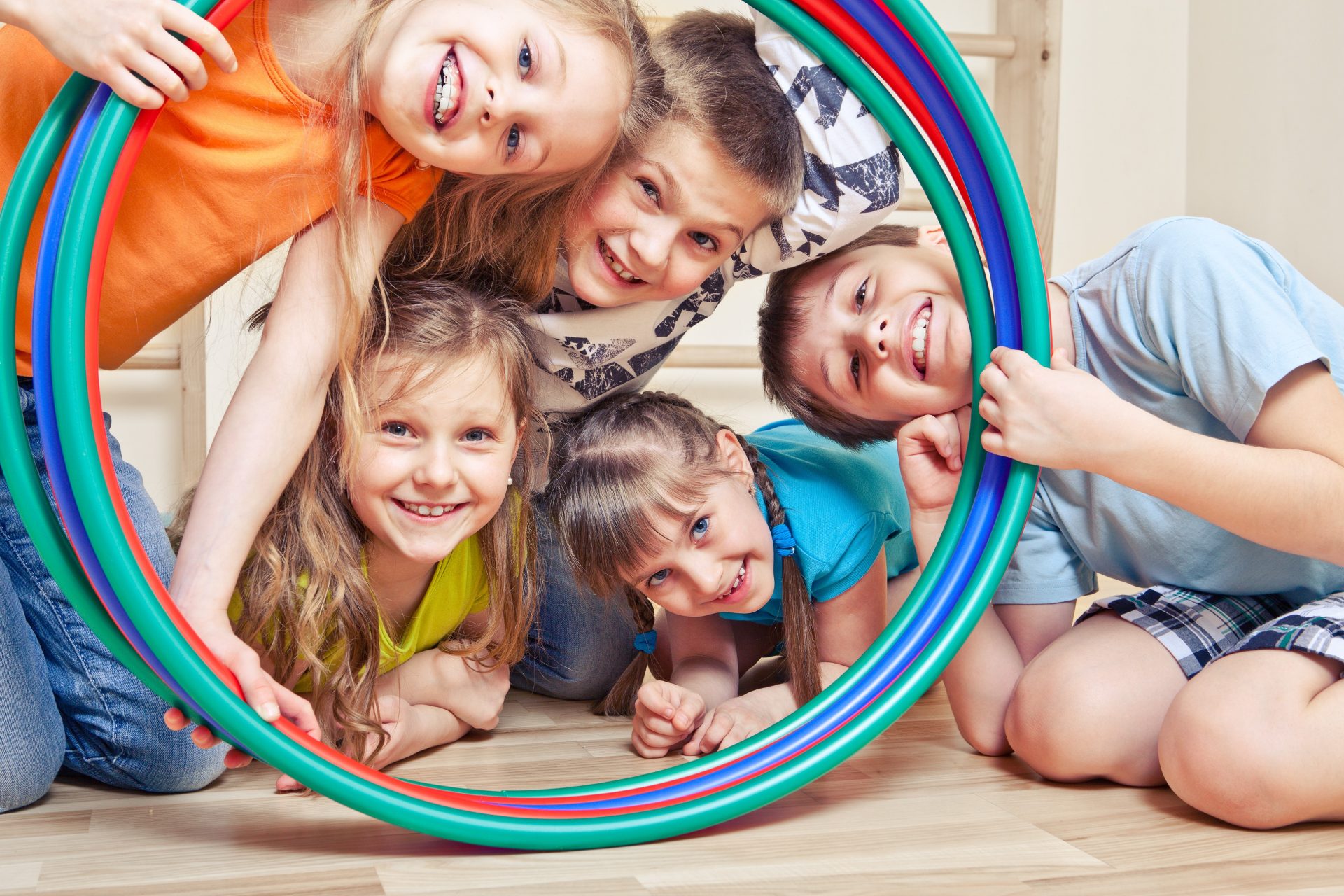 Väestöliitto is a non-governmental organisation that improves people's well-being and the connection between people. All of our work, that aims to ensure the actualisation of human rights, is based on our values and rules. We value diversity and equality of people. This means that all genders, different kinds of families, people's backgrounds and sexual orientations are as valuable and must be treated equally.
Väestöliitto is formed by its member organisations that assemble twice a year to decide on the operational guidelines. The board directs the operations between autumn and spring meetings. Our experts are led by Managing Director Eija Koivuranta.
We build well-being
Väestöliitto was founded in 1941. We have always worked on current topics, aiming to answer the challenges of that moment as well as in the future. We have been a part of building the Finnish welfare state in many ways and have also searched for solutions to current problems open-mindedly. Our goal has been to improve the well-being of people in multiple ways.
Today, the core value of our work is still to promote well-being.  We work towards improving the well-being of children, young people, and families, reaching sustainable demographic growth, and advancing sexual rights in Finland as well as internationally. Our work is based on values, research, and experience from client work.
Research, advocacy, and services in focus
Our operations are divided into services for citizens, research, and advocacy.
We have corporatized part of our operations. Väestöliitto's Therapy and Home Help Services Ltd. provides therapeutic, educational and home care services. Kiinteistö Oy Kalevanpoika looks after our real estate. These two together with the NGO Väestöliitto form Väestöliitto Group.
Väestöliitto offers free, low-threshold services and our company offers services against payment.