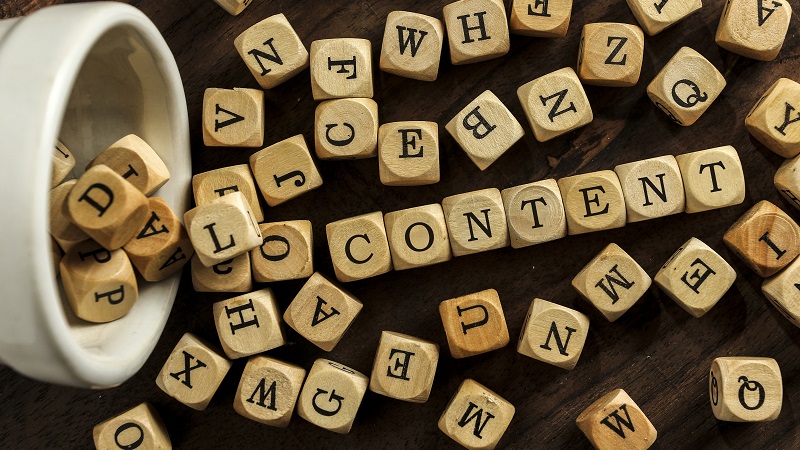 The communication of the Family Federation of Finland makes the organisation's expertise, research results, services and advocacy visible.
If you are looking for a reliable expert to interview who knows about family life, relationships, youth, sexual rights, or demographics, you have come to the right place. You can contact our communications at viestinta@vaestoliitto.fi, we are happy to help you find a suitable interviewee. You can also select the most suitable expert for your case on our expert page.
By joining our mailing list, you get the current media releases and statements of the Family Federation of Finland, as well as invitations to our events conveniently sent to your e-mail.  It will only be in finnish.
The Family Federation of Finland studies, serves and influences. We work to promote the well-being of families and young people, the realization of sexual rights and sustainable demographic development. Our objective is to strengthen people's well-being and connection to each other. Take a closer look at our activities on the  organization pages.
Contact details 
Contact us by email: viestinta@vaestoliitto.fi or by phone:
Kirsikka Bonsdorff, communications specialist, +358 40 764 5743
Jaana Syrjälä, communications director, +358 50 304 1648
You can reach us best on weekdays from 9 am to 4 pm.
Family Federation of Finland in social media
We are also active on social media channels. Check out the social media of the Family Federation of Finland in Twitter, Facebook, Instagram and LinkedIn. Also subscribe to our YouTube channel.
We operate in these mainly in Finnish.  Our presence in social media is an integral part of our overall communication. In social media, we reach people and interact with them. The Family Federation of Finland discusses, helps and gives tips, influences, shares and collects information and views, campaigns and participates – including in social media.
Graphical instructions
Here you will find the graphical instructions of the Family Federation of Finland, which guide the visual look and design of the Family Federation of Finland.
Join our mailing list
(NOTE: the form on the page is in Finnish)
The communications collect a mailing list of media representatives for its own use. By joining the list, you ensure that you receive press invitations and newsletters from us. We send invitations and press releases via the ePressi service.
You can join the list by using the form below (name, media, email, phone). We hope to receive information about your editorial and the media you work for or if you are a freelancer.