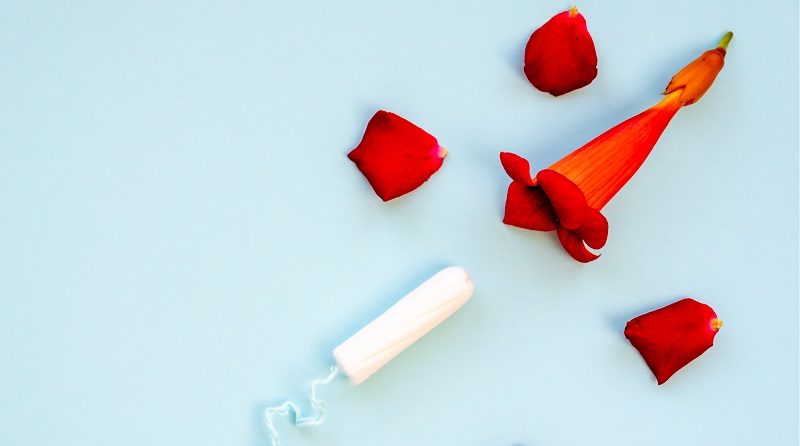 The onset of menstruation is a sign of the ability to reproduce, that is, the body's preparation for a possible pregnancy. Menstruation usually begins at the age of 10-16 years.
Menstrual cycle is the period during which menstrual bleeding occurs once. The menstrual cycle usually lasts 23-35 days. However, especially in the early stages, for a few years, the menstrual cycle can be irregular.  The duration of menstrual bleeding is usually 2-8 days and the amount is individual.
Menstruation is a natural part of the life of a girl and woman of childbearing age and of some transgender men. Menstrual problems, however, are quite common. Such problems may include heavy menstrual bleeding, severe menstrual cramps, missed periods, and a previously regular cycle becoming irregular. If you have menstrual problems, it's important to seek help.