Antti Tanskanen,

Research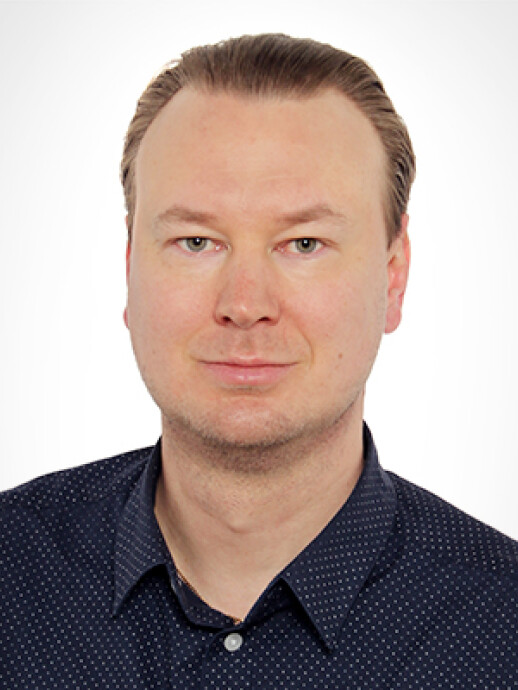 Antti Tanskanen
Research professor | Population Research Institute
antti.tanskanen@vaestoliitto.fi

+358 40 589 3980
Antti Tanskanen works as a Research Professor at the Population Research Institute. He works also as a Professor at the University of Turku. He is the concortium director in the NetResilience research project.
His main themes of research are family and extended kin relations, fertility, wellbeing, nonstandard employment, volunteering and charity, and active ageing.
You can view Antti's publications on the website of the University of Turku.