Call for Articles: Finnish Yearbook of Population Research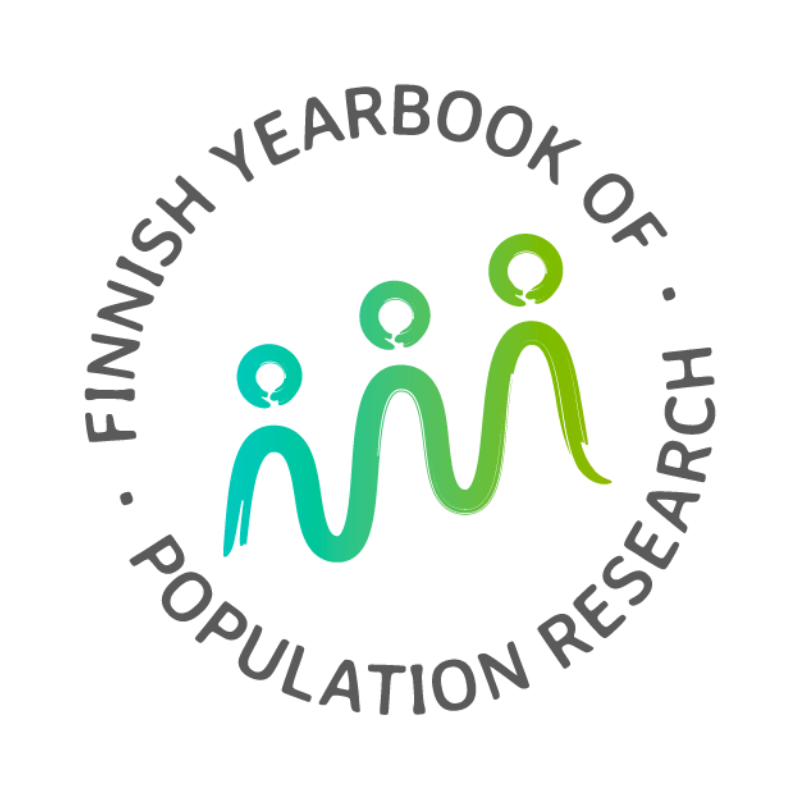 The Finnish Yearbook of Population Research is a peer reviewed, open access journal published by the Population Research Institute of the Family Federation of Finland (Väestöliitto) in collaboration with The Finnish Demographic Society and The Migration Institute of Finland.
We invite you to contribute to the special theme issue of the 2021 volume. The Yearbook publishes articles from different fields of population studies (fertility, mortality, migration, family and population structure), original articles as well as book reviews and commentaries.
The special theme for the 2021 volume is contested categories, but all articles regarding the abovementioned fields of population studies are warmly welcome as well.
Original articles are peer-reviewed and decisions about publication are made by the editors and the scientific advisory board of the Yearbook.
Key dates:
Full manuscript submission extended deadline: August 30, 2021
Special Issue Publication date: December 2021
If you are interested in publishing your manuscript in the next Yearbook, please see more information on the journal's homepage: https://journal.fi/fypr/announcement/view/360