Information of coronavirus in different languages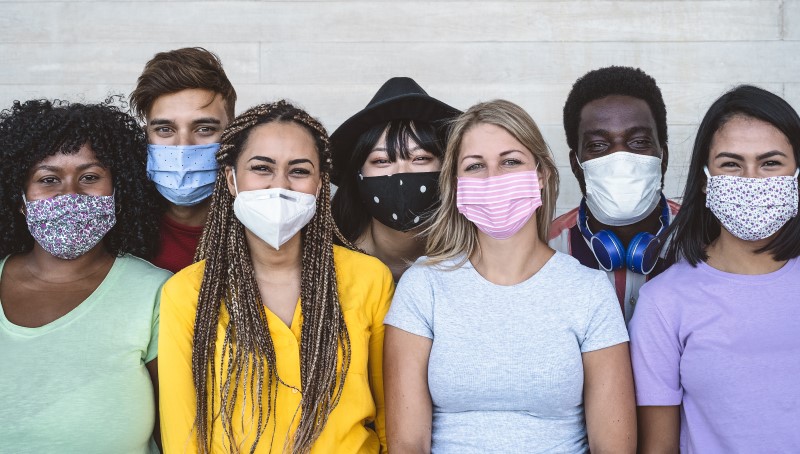 Coronavirus is spreading rabidly in the Uusimaa area. Among immigrants there are more corona cases compared to other people. Due to a range of vulnerabilities, such as high concentration in jobs where physical distancing is difficult, higher incidence of poverty, bigger families and overcrowded housing conditions and poorer state of basic health  immigrants are at a much higher risk of COVID‑19 infection than the native-born. Lack of proper information about coronavirus might also lead to higher risk of getting ill.
We have gathered links of many languages produced by different authorities and organisations on our Hyvä kysymys online service. You will find information in English, Swedish, Russian, Somali, Arabic, Persian and Dari. More information here.