Welcome to our new website!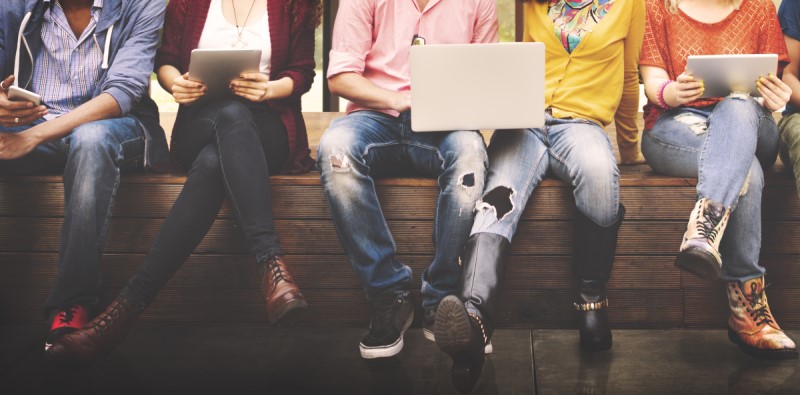 You are warmly welcomed to our new website! We have tried to create modern, accessible, readable, and client-oriented site. Our website's aim is to be up to date and current. We hope that you can find the information you are looking for. Hopefully, you are able to proceed with your enquires.
On these pages the emphasis is on research, advocacy, and global development. Sexuality, sexual health, sexual rights and sex education are highlighted as well. You can search for information about Väestöliitto on our organisation pages. The pages for press and other media can be found on our Media page.
The information and services for young people, boys, parents and grandparents, and couples can be found mainly from Hyvä kysymys -online service. On these pages (young people and Boys) you can still find their chat services.
Our pages are still being updated. We hope that we will finalise the pages under Help and support during the first months of 2021.