Life-histories in Finland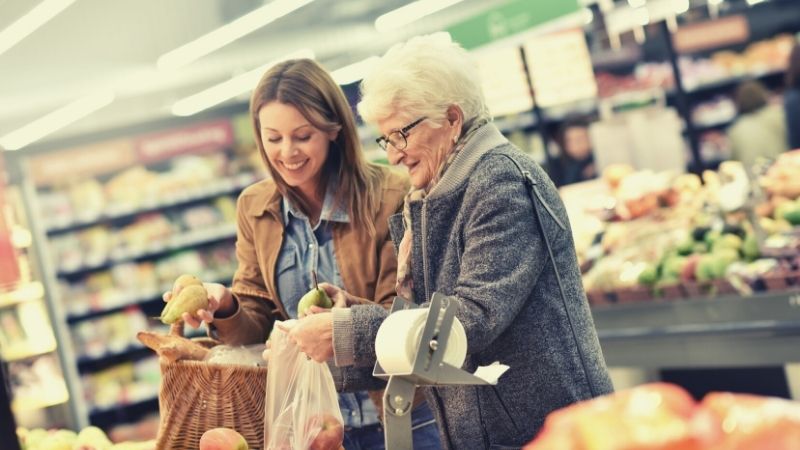 First results from the Survey of Health, Ageing and Retirement in Europe
Populations are ageing and we are starting to see diminishing populations across the developed world. The ongoing demographic shift brings about both challenges and possibilities. Citizens, researchers, practitioners and policy-makers have multiple reasons to observe the ongoing development as it influences society at large. 
Väestöliitto has published a new book, edited by Kathrin Komp-Leukkunen, which investigates population ageing in Finland from a life-course perspective. It explores how lives evolve over time. The life course perspective helps us understand consequences and reasons for population ageing, and it gives us an idea of how societies will adopt and continue to change in the future.  
"Life histories in Finland" introduces the methodology behind the world's largest ageing survey – Survey of Health, Ageing and Retirement in Europe (SHARE). The new book covers the current demographic situation of Finland reflecting on issues such as health and disability, health care, work and retirement, financial situations, family situations, and housing.  
The better we understand the aging of the population, the better we can prepare for the future. 
Komp-Leukkunen, Kathrin (ed.). (2021). Life-histories in Finland: First results from the Survey of Health, Ageing and Retirement in Europe.
ISBN: 978-952-226-210-3 (print). Working papers, E55/2021 
---
SHARE is a research infrastructure for studying the effects of health, social, economic and environmental policies over the life-course of European citizens and beyond. From 2004 until today, 480,000 in-depth interviews with 140,000 people aged 50 or older from 28 European countries and Israel have been conducted. Thus, SHARE is the largest pan-European social science panel study providing internationally comparable longitudinal micro data, which allows insights in the fields of public health and socio-economic living conditions of European individuals, both for scientists and policy makers. SHARE has global impact since it not only covers all EU member countries in a strictly harmonized way but additionally is embedded in a network of sister studies all over the world, from the Americas to Eastern Asia.