Young Men – How Are You Doing?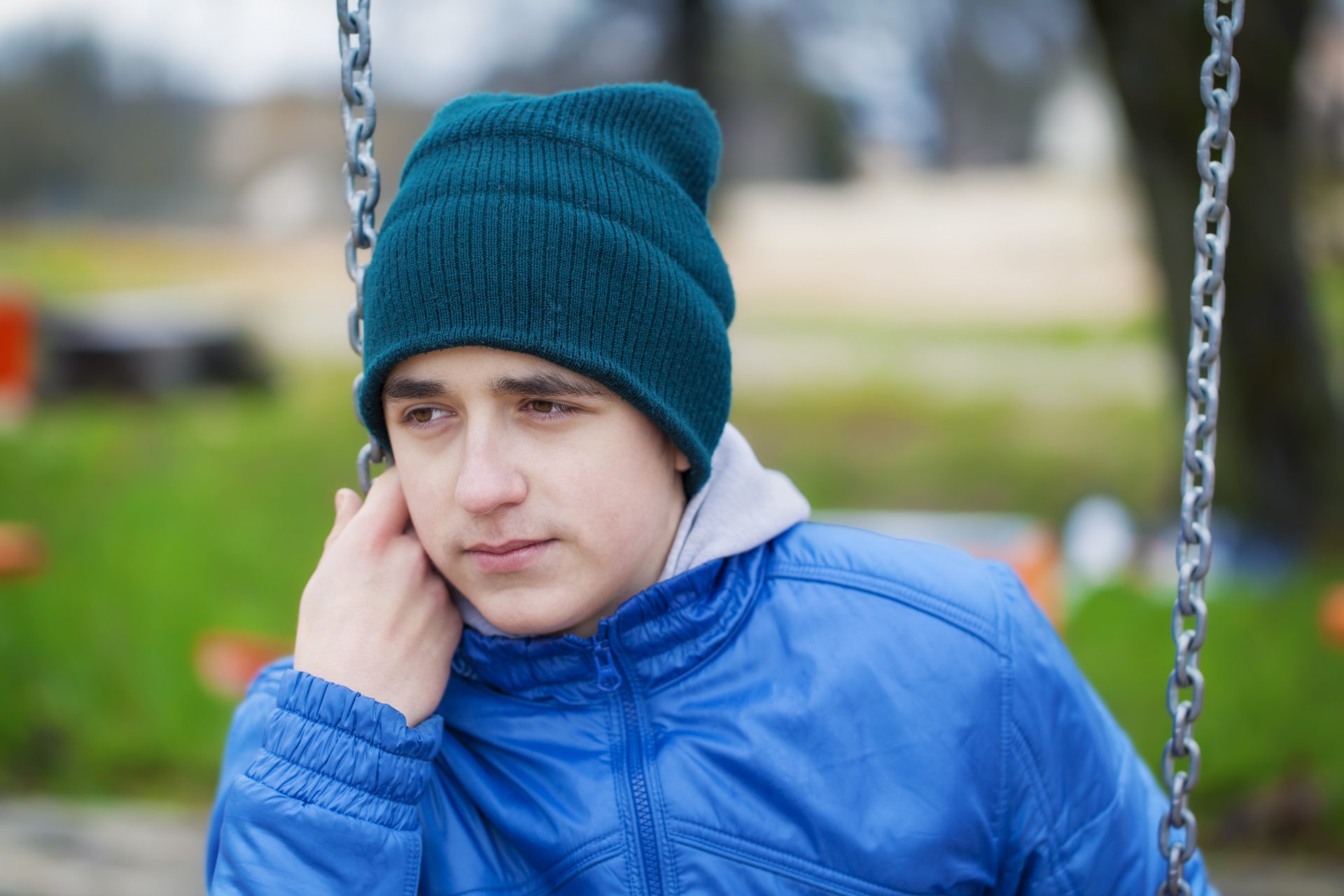 Please answer our survey by December 6th 
The Family Federation of Finland's Poikien Puhelin team is planning a project in co-operation with Nyyti ry, an organization specialized in improving mental health among students. The aim of the project is to support mental health among young men between age of 15 and 29 and to make it easier for them to seek for help. In order to reach the goal, we want to create an optimal channel for the target group to ask for help and a campaign that would normalize thoughts and lower the threshold of talking about mental health concerns.  
At this planning stage we need more information about the target group's needs and thoughts on the topic. That's why we've made a survey to map experiences, perceptions and opinions about mental health and asking for help among boys, young men and professionals working with this target group. By participating in the survey, you can have a say on the design an developing of a new service, aiming at strengthening the mental health among young men.  
You can answer the survey until December 6th and it's available in English, Finnish and Swedish. It takes 5-10 minutes to respond, and all answers are completely anonymous.  
You'll find the survey via the link below:   
Young Men – How Are You Doing? 
Answer our survey about mental health via this link!   
The answers are used for preparations and development of the project. All participants who choose to leave their contact details (this information cannot be connected to the individual answers) have the chance to win Spotify gift vouchers at a value of 30 euro. The contact details are stored only until the draw of the vouchers.  
Please share the survey in your networks and to those working with the project theme. 
 Thank you for your help!